Articles
Yasin Malik must be provided full medical facility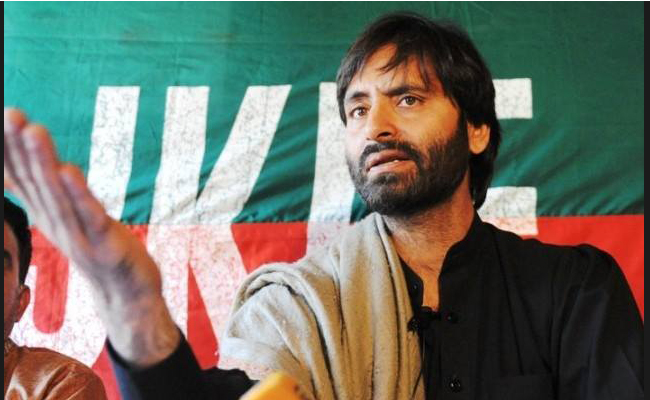 Yasin Malik must be provided full medical facility, Dr Shabir Choudhry.
'Yasin Malik has serious health issues, and his life is in danger. He must be shifted to hospital where he could be treated for cardiac problems', said Dr Shabir Choudhry, Chairman South Asia Watch, London.
Dr Shabir Choudhry said, well-informed sources close to Yasin Malik has informed me that his heart is not functioning properly, and that he is kept in solitary confinement in Jammu Jail.
'Yasin Malik has abandoned his militant past, and now he is regarded as a politician, who believes in peaceful struggle', said Shabir Choudhry. 'I am heart patient myself, and I know what he must be going through. Heart patients do not deserve to be kept in solitary confinement.'
Dr Shabir Choudhry said, 'I urge the concerned authorities to immediately shift him to hospital in name of humanity. If there are any cases against him, or his party then let the legal course complete its process.'
By keeping Yasin Malik in jail and by denying him medical help, the authorities will only enhance his stature; and will tarnish further reputation of the ruling elite.
Dr Shabir Choudhry said, 'Political matters could not be resolved by banning parties and imprisoning leaders, especially those who have serious health issues. If his life ends in hospital, then that will make him a hero, and will also intensify anti-India sentiments.'
I request New Delhi and Jammu and Kashmir government to provide Yasin Malik full medical facilities in name of humanity.