UK
Justice for Habib' Paps' Ullah & Bring Elliot Home!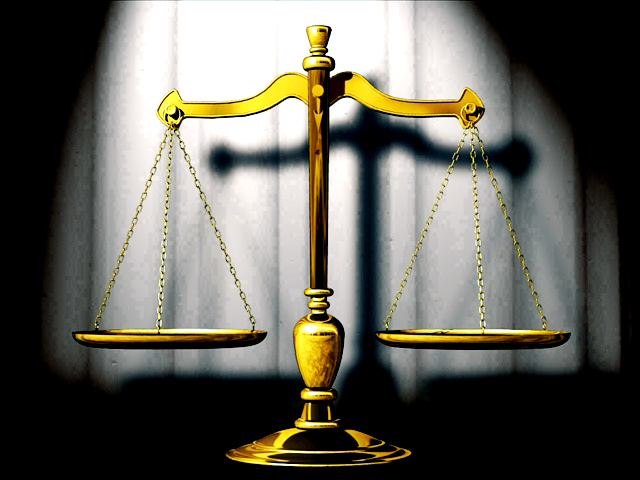 Today Friday the 3rd July 2020 will be the twelfth anniversary of the death of Habib'  Paps' Ullah who died during a stop and search in a car park in High Wycombe in 2008. In September 2017 we reached a settlement with Thames Valley Police and had a formal apology from them after nine years. Since then there have been other deaths in Thames Valley, in the UK, and deaths in America which have been highlighted on a worldwide basis.
However, the day to day experiences of Black and other communities of colour do not always make the headlines. Elliot X is the stepson of Zia Ullah from the campaign. Elliot was maliciously removed from his mother in 2012, aged 11 after she instigated a judicial review of her local authority's unlawful blanket policies regarding support and education for autistic and ADHD children. Elliot is autistic and affected by severe PTSD and various other mental health issues due to suffering bullying, including racist abuse, in-state primary school, then in boarding school, and in local authority care. Elliot is also a child victim of domestic abuse, which seems to have been perpetrated by the state against his mother.
He was sentenced to 6 months in prison after having a meltdown in his foster placement in May 2019. Shortly before his release from prison, he was sentenced to a further six months for offences committed before his incarceration. Upon his release, he was not permitted to come home to his family but instead was forced to go to a bail hostel 2 hours away from us, despite social services packing up and delivering all of his belongings to his home address. His belongings were all damaged by damp and mould, and some of his personal items were covered in swastikas and the 'n' word. On Friday 12th June 2020, when we went to collect him from prison, we were met by three plainclothes officers who took Elliot to the hostel. We were allowed to follow behind them but were forced to leave the premises almost immediately upon Elliot's arrival there.
On Wednesday 17th June 2020 he was assaulted by police after asking for directions back to the bail hostel, was arrested, and recalled to prison. He was then assaulted again in custody, and we had no idea of his whereabouts until he was able to make a call to us on Saturday 20th June 2020. Elliot has since received a report stating that he is a dangerous threat to all around him, which has devastated him.
A neighbour had this to say about him in a Facebook post: "He is [Elliot] a beautiful soul. He has been a good friend to me for a long time and would do anything for anyone. His music was sick, and he had a passion! He built an orange BMX, and it was the coolest thing I had ever seen! When I moved out of the flat, I was alone with a baby. He helped me lug stuff down four flights of stairs, and we laughed about it and would not accept anything from me to say thank you. He is not a danger to anyone. I saw how he was treated. I even made complaints to his care worker about how he was being treated by people staying in his flat. Please share his story widely. I did not know it was this bad" https://m.facebook.com/bringelliothome/?tsid=0.6889081111340678&source=result"
We have serious concerns about his present and past care, his current welfare in prison, and as to why his, and our own, very many past complaints have not been adequately addressed by the authorities, as his corporate parents, and we seek an urgent review of his case. The matter of his police assaults has been formally lodged with the IOPC.
For Joshua, Racism And Austerity Carved A Channel From Autism To Prison
https://is.gd/KCMxi8
Vulnerable Suffolk Children Risk Being 'Sucked Into A World Of Drugs' Crime And Sexual Exploitation
https://is.gd/VDB0e9
Notes to editors: The Justice for Habib 'Paps' Ullah/Justice4Paps campaign was set up in July 2008 after the death of Habib during a routine stop and search in a car park in High Wycombe.
Further information: Zia Ullah Family contact 07597873614 Saqib Deshmukh Media enquiries 07766464358