UK
When Will Detention Under the Detained Fast Track System be Unlawful?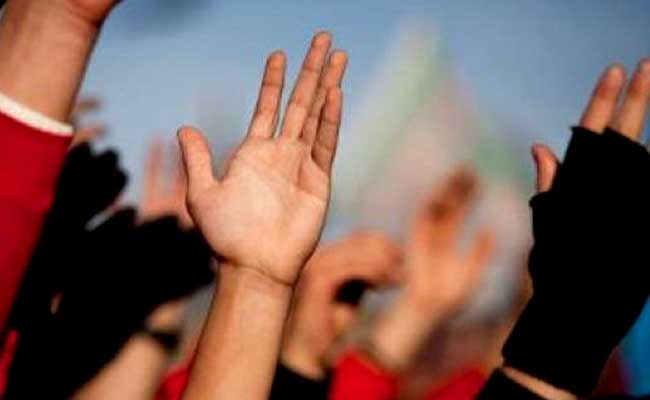 London: The Court of Appeal has delivered a judgement in PN (Uganda) v Secretary of State for the Home Department [2020] EWCA Civ 1213 regarding unlawful detention under the Detained Fast Track system, which indicates that a fact sensitive approach must be adopted to each case. This judgement is likely to be particularly relevant in giving guidance to practitioners whose client has previously lost an appeal under the Detained Fast Track Rules who are considering or working on claims for damages for unlawful detention.
Legal Background: In July 2015 the Court of Appeal declared that the Detained Fast Track system, which provided strict time limits for preparing appeals alongside mandatory detention, was unlawful. This was primarily because "the time limits are so tight as to make it impossible for there to be a fair hearing of appeals in a significant number of cases" ([45], per Lord Dyson). It did not, however, say what would happen to appeals that had been decided under this system, where wrong results may have been reached owing to this unfair procedure.
Read more: Paul Erdunast, UK Human Rights Blog, https://is.gd/A1oR5A