World News
Blasphemous remarks, a conspiracy to stoke communal violence in IoK: DFP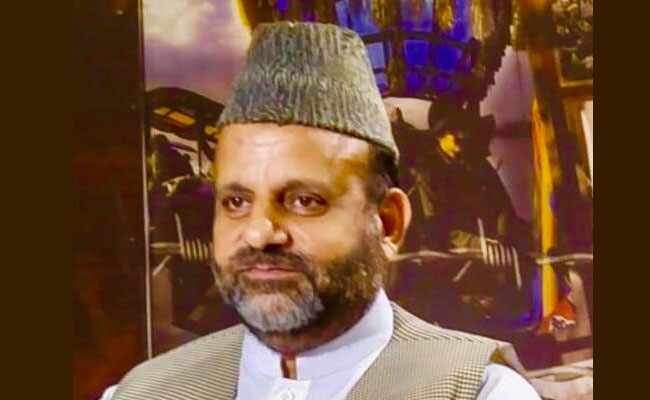 Srinagar:  Jammu and Kashmir, Democratic Freedom Party (DFP) has strongly condemned the blasphemous remarks by Hindu priest, Satpal Sharma, in Reasi area of Jammu terming it a conspiracy to stoke communal violence in the region.
In a statement issued here on Thursday a spokesman of the DFP said that the incident was an atrocious assault on the sentiments of Kashmiri Muslims. Referring to the sacrilege of the Holy Quran in Jammu by Hindu fanatics in 1947 the spokesman added that the BJP with an anti-Muslim prejudice has a history of engineering communal riots to achieve its nefarious designs. He said that the profane remarks by the Hindu priest were a replica of the same incident that had triggered large scale communal riots and mass killings of Muslims in the province.
Highlighting the sensitivity of the issue, he said that BJP goons must bear in mind the fact that "No Muslim would ever tolerate this kind of filthy language against the holy prophet (S.A.A.W)".
Meanwhile, the DFP spokesman while expressing serious concerns over the worsening political and human rights situation in occupied Kashmir urged the world human rights organisations to take effective cognisance of the situation in the region.