UK
Families need support, social services accused of letting families down
Birmingham: An urgent press conference was convened by Ms Mariam Khan along with Mr Tony and Wajid Ali Burkey. They shared their views with local electronic and print media representatives and explained the wrong doing of social services. She said lots of families have come to me to complain against social services since 2002. A number of questions were raised by parents in front of the social services, including why are these mistakes being repeated over and over again and who is responsible for these? Why are they not owning up to their responsibility? why are they not coming out? These families are suffering due to this silence and kids are also suffering inside. During covid 19 child abuse cases increased. Why have the number of cases increased? Why are the social services shutting the door on them. Why don't they come out and explain the exact situation. They asked the social services some relevant questions and were eager to get answers from them as soon as possible. In attendance were Asif Mahmood Bratlvi Geo News, Syed Abid Kazmi 92 News, Taimour Shahzad Sama News and Raja Nasir Dunya New. Report by S M Irfan Tahir Photojournalist / Member National Union of Journalists (NUJ) Great Britain.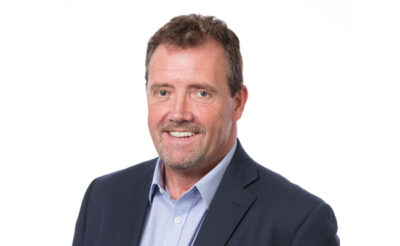 Statement from Andy Couldrick, Chief Executive, Birmingham Children's Trust:
"We are disappointed that this media briefing was held without any attempt made first to contact Birmingham Children's Trust to discuss any concerns. Much of what is reported to have been said is inaccurate and misleading.
"Since April 2018 children's social care services in Birmingham have been provided by Birmingham Children's Trust. Since then, the Ofsted inspection rating has improved and services are no longer rated as inadequate. Staff recruitment and retention has improved significantly and services go from strength to strength. Previous 'mistakes' are not being repeated. Leadership and management of services is stable and effective.
"Contacts and referrals to the Trust did not increase during Covid: initially they reduced significantly, as was the case across the country. They have recently returned to levels seen before the pandemic. We monitor our performance closely and know that no 'doors have been closed' on any child or family in need of a service from the Trust. Throughout the pandemic we have continued to visit families and see children, and to ensure those in need of care received good care.
"Those leading the Children's Trust, along with elected members of the Council, which commissions the Trust to deliver its services, are always happy to meet with anyone concerned about the quality of services we provide, and would have welcomed a discussion with this organisation. We have contacted the organisation in the hope of having just such a discussion now."