UK
Receiving a Deportation Order to Leave the UK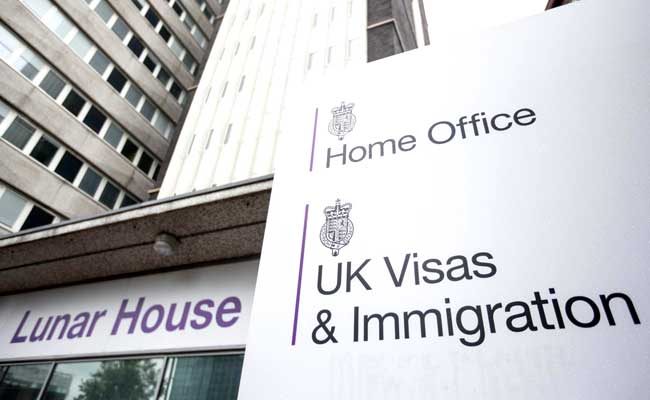 Receiving a deportation order to leave the UK can be a deeply traumatic experience, especially if it is unexpected or due to circumstances outside of your control. If you have recently received a deportation order for any reason, it is vital to engage strong legal expertise if you plan to appeal the decision to have you removed from the country.
Unfortunately, deportations are not uncommon in the UK. According to the Migration Observatory, in 2019 there were over 7,400 enforced returns; this was, however, the lowest annual number on record, and represented 22&#x f;ewer than in the previous year. It is believed that this reduction is, in part, a response to the Windrush scandal.
What is a Deportation Order? According to part 13 of the immigration rules, an immigration order, "requires the subject to leave the United Kingdom and authorises his detention until he is removed. It also prohibits him from re-entering the country for as long as it is in force and invalidates any leave to enter or remain in the United Kingdom given him before the Order is made or while it is in force".
A deportation order may be issued where: the Secretary of State deems the person's deportation to be conducive to the public good, or the person is the spouse or civil partner or child under 18 of a person ordered to be deported, or a court recommends deportation in the case of a person over the age of 17 who has been convicted of an offence punishable with imprisonment. The Home Office will typically issue a deportation order automatically where a foreign national has committed a criminal offence with a custodial sentence of more than one year.
Read more: Reiss Edwards: https://is.gd/PwspLk