UK
What Does the Life in the UK Handbook Say About Who the British People Are?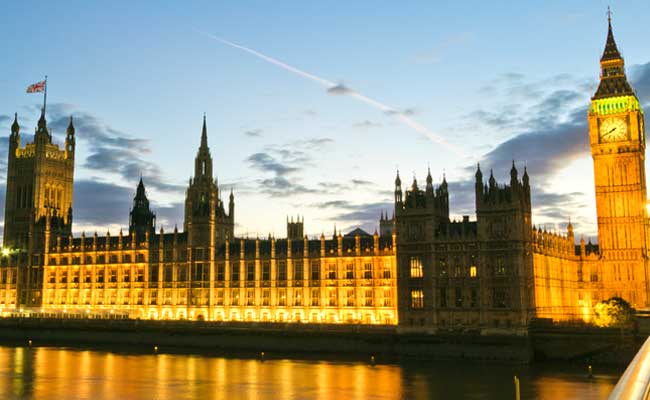 On 22 July 2020, over 180 historians of Britain, the British Empire, and colonialism published an open letter calling for the review of the history chapter of the UK's official "Life in the UK Handbook." They concluded: For applicants from former colonies with knowledge of imperial violence, this account is offensive. For those from outside the former Empire without prior education in history, the official handbook creates a distorted view of the British past. For those with a basic knowledge of history, whatever their background, it puts them in the invidious position of being obliged to read, remember and repeat a version of the past which is false. For British citizens in general, the official history perpetuates a misleading view of how we came to be who we are.
The Life in the UK Test has been repeatedly criticised for its difficulty, its random inaccuracies, and the irrelevance of much of its content to life in the UK today, from the precise height of the London Eye to the name of the first Archbishop of Canterbury. In October 2018, the then-Home Secretary Sajid Javid described it as a "pub quiz", and promised to bring in a new test focussing on "British values". There has been no sustained public engagement, however, with the broader vision of Britain's past and present it requires migrants to endorse.
Read more: Freemovement, https://is.gd/DG6XTM