World News
5th August will be observed as Black Day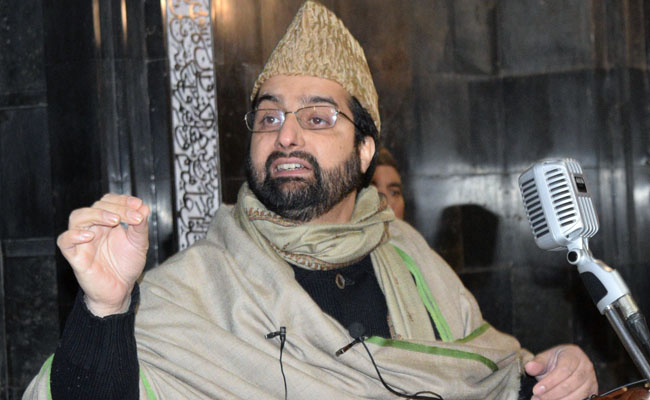 Srinagar: All Parties Hurriyet Conference headed by incarcerated chairman Mirwaiz Dr Umar Farooq while felicitating the Muslim Ummah on forth coming Eid I Azda has urged the Kashmiri people to observe 5th August as Black Day as the Indian government, in violation of international law and UN resolutions annexed Jammu and Kashmir on this day, last year with military might. The only aim behind this is to change the demographic character of Jammu and Kashmir, which is causing great concern among Kashmiri people and could have serious consequences for the region.
All Parties Hurriyat Conference has advised people of Occupied Jammu and Kashmir to be very vigilant and not sell their land or any property to outsiders – the non state subject at any cost adding that Indian government should stop issuing domicile certificates to outsiders.
People should remember the sacrifices of our martyrs. They have sacrificed their life for others.
Appeal was made to United Nations to play its role for Kashmiris self determination and stop to state repression in J&k.