UK
West Yorkshire Police Officer Dismissed Following IPCC Investigation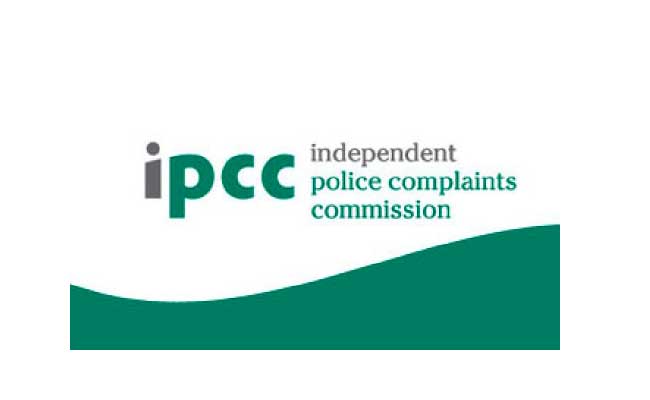 A West Yorkshire Police constable has been dismissed following an Independent Police Complaints Commission (IPCC) investigation into the preparation of statements, allegations of collusion between officers, and whether two officers provided false evidence, while under oath, during a criminal trial.
PC Abubakar Saddique was one of two officers who arrested a man, on suspicion of theft, in November 2015. The man was later charged and put on trial in February 2016. Wakefield Magistrates Court dismissed the case against the man, following allegations of collusion during the court proceedings against PC Saddique and one other officer. An adverse judicial finding was made against West Yorkshire Police following the collapse of the trial, resulting in a referral to the IPCC in July 2016.
The IPCC independent investigation examined the witness statements the two officers provided as evidence to the court, as the statements were similar despite both officers claiming not have seen each other's accounts.  The IPCC Investigator found evidence amounting to a case to answer for gross misconduct by the two officers.
In February this year, a file of evidence was submitted to the Crown Prosecution Service (CPS) who found insufficient evidence to charge the officers with attempting to pervert the course of justice, perjury or misconduct in public office.
The final report was shared with West Yorkshire Police in September and the force agreed with the findings. The case to answer for gross misconduct for PC Saddique was found proven by the panel and he was dismissed without notice on 5 December 2017. The case against the other officer was found not proven.
IPCC Operations Manager Ian Tolan said: "This was a serious matter in which the police officers' actions resulted in the dismissal of criminal court proceedings. Our investigation looked carefully at the evidence the officers provided to the court and their testimony; finding little doubt that there was some level of collusion given the similarities in their statements, which included the same errors. The officers have been held to account, as a result of our investigation, which highlights the importance of officers ensuring their statements meet the levels of honesty and integrity the public expects."
IPCC, 07/12/2017, http://bit.ly/2jt5B2m