World News
Kashmir should be resolved according to UN resolutions: António Guterres in Pakistan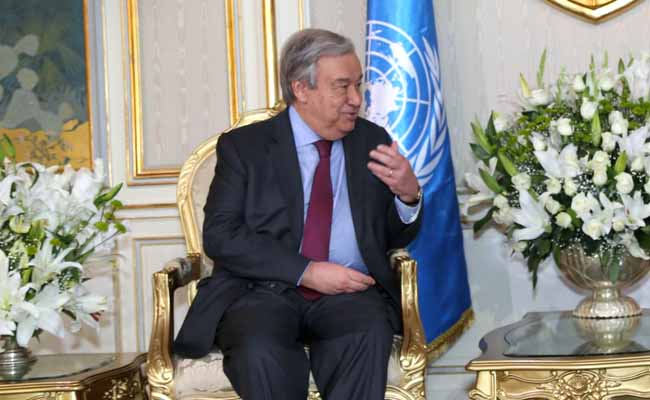 Islamabad: A reporter at the joint press conference asked a question about tensions in Jammu and Kashmir and the Secretary General explained that he had offered, from the beginning, his good offices in relation to the situation, noting however that "good offices can only work when accepted by both sides".
He maintained the UN position that the relevant resolutions of the Security Council on the issue should be implemented and for effective de-escalation, dialogue, and another very important condition: full respect for human rights and [fundamental] freedoms of those in Jammu and Kashmir.
When asked about ceasefire violations in the disputed region, the UN chief mentioned his visit to the UN Military Observer Group in India and Pakistan (UNMOGIP), noting that it "should have full freedom of movement; it has on the Pakistani side – we hope that this will also be achieved on the other side, and we will be strengthening its equipment capacity in order to better be able to implement its mandates".