UK
Two Sexual Assault Convictions Quashed – CPS Failure to Disclose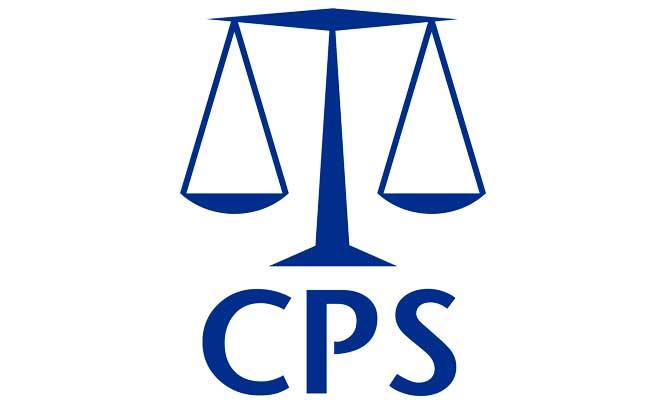 Two Sexual Assault Convictions Quashed – CPS Failure to Disclose
 ********************************************
Two Sexual Assault Convictions Quashed – CPS Failure to Disclose
A man who was convicted of two counts of sexual assault on a child under 13 contrary to Article 14 of the Sexual Offences (Northern Ireland) Order 2008 has successfully appealed his conviction. Giving the judgment of the three-judge Court, Stephens LJ stated that there was a failure on the part of the prosecution to make proper disclosure, and this failure rendered the convictions unsafe.
The undisclosed material provided a potential explanation, and not only should it have been disclosed but it should also have been considered in relation to the decision as to whether to prosecute.
Stephens LJ stated that the Court condemned "the explanation that the NICHE system had no record in relation to S's paternal relation emphasising that non-disclosure is a potent source of injustice. If it had not been for the report from Dr Patterson then this material may never have come to light".
Stephens LJ was satisfied that A did not have to establish that the disclosure of the material would have affected the outcome of the proceeding but rather that it is reasonable to suppose such failure might have affected the outcome of the defence. The issue as to why the complainant was making the allegations was an issue of significance at the trial.
The Court held that the undisclosed documents would have provided significant cross-examination material, and "could have had an effect on the verdicts of the jury in relation to counts 3 and 4".
Quashing the convictions, Stephens LJ explained that the prosecution indicated that they did not seek a retrial, and so the Court did not order a retrial.
Read more: Seosamh Gráinséir for Irish Legal News, http://bit.ly/2jkxPfN
Read the full judgment, http://bit.ly/2ABILgm