UK
The Disclosure of Unused Material in Volume Crown Court Cases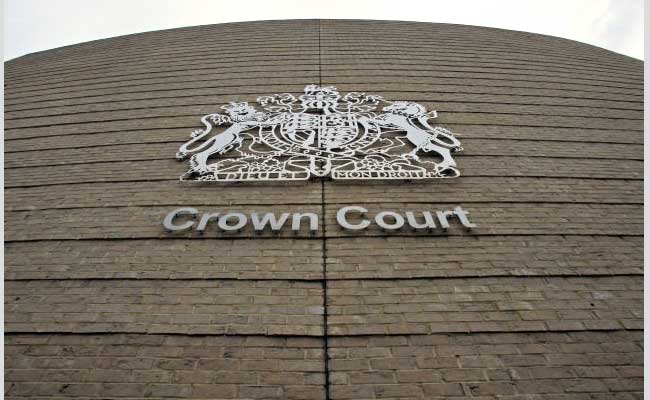 Making it Fair: The Disclosure of Unused Material in Volume Crown Court Cases
The importance of disclosure in the criminal justice system cannot be underestimated. This report has identified a number of aspects of concern in the way that Crown Court trials are handled by the prosecution, and how police and the Crown Prosecution Service (CPS) manage effectively unused material relating to 'volume' casework at that venue. Many of our findings are not new and many have been emphasised in previous reviews. Some action has been taken to address them, chiefly in relation to serious and complex crime, where significant disclosure inadequacies in a number of high profile cases have drawn strong criticism from the judiciary and attracted media interest. This concentration on serious casework in the Crown Court, promulgated by those at the top of both the CPS and police, has in turn resulted in a too narrow approach to the overall disclosure problem. In essence, a two-tier attitude towards disclosure has evolved, with significantly less attention being given to the volume cases that proceed through the Crown Court. These cases form the majority of the Crown Court's work and on a human level involve the majority of victims.
Within many of these cases a culture of acceptance exists amongst the parties involved in the disclosure process, who look for ways of working around its failings rather than fixing the root problems. The situation has not been helped by an over-prioritisation of the available resource on achieving deadlines under the Crown Court Better Case Management (BCM) process, rather than there being sufficient resource available to ensure disclosure is dealt with to the appropriate standard at the first opportunity.
This report does not suggest changes to the law or the BCM process. The Criminal Procedure and Investigations Act 1996 and the code that governs it have been commented on in many previous reviews as an effective piece of legislation. Equally, BCM affords ample opportunity for the disclosure process to work if the relevant parties comply with their disclosure requirements at the right time. The root of the problem lies in the practical application of the legislation that governs disclosure. A number of issues have been identified in relation to how disclosure is managed, each of which is a matter of concern and has elicited a separate recommendation. However, just as importantly as responding to each issue, is a need for a change in attitude to ensure that disclosure is recognised as a crucial part of the criminal justice process and that it must be carried out to the appropriate standards. This will not be brought about by 'top down' pronouncements, but by the engagement of every single police officer and CPS prosecutor and paralegal officer involved in an investigation or prosecution to ensure that a common aim is achieved: a fair disclosure for a fair trial.
Download the full report: http://bit.ly/2pBHtQx