UK
Kashmiris will never give up their demand for their birth and fundamental right to self-determination at any cost Fahim Kayani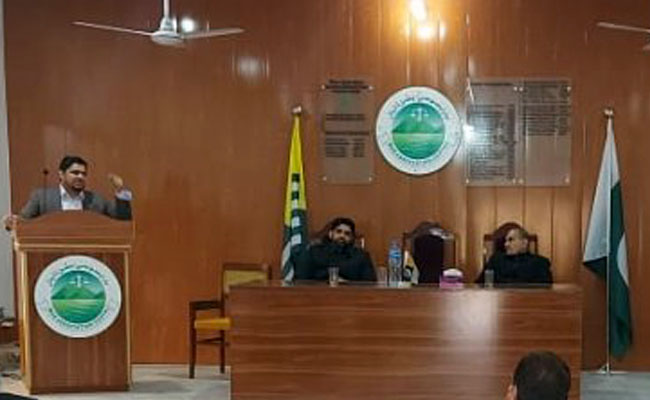 Islamabad: Kashmiris will never give up their demand for their birth and fundamental right to self-determination at any cost" said by Raja Fahim Kayani, President Tehreek-e-Kashmir UK, as the chief guest at a function organised by the Dadyal Bar Association. The function was held at the Central Chamber of the Dadyal Bar Association.
He further said that Kashmiri people are fortunate that a country like Pakistan stands like a leaden wall with the basic and innate demand of Kashmiris for self-determination.
Palestinians often say that if there was a country like Pakistan in our neighbourhood against Israel then the land of Palestine would not be shrinked like this to be limited to a tiny strip of Gaza. Israel knows that no matter how much it wants to occupy the land of Palestine, no one from his neighbourhood would challenge it but Pakistan will not allow Modi to succeed on his philosophy of a Greater India (Akhand Bharat). The BJP's victory in India is very unfortunate for the political history of South Asia.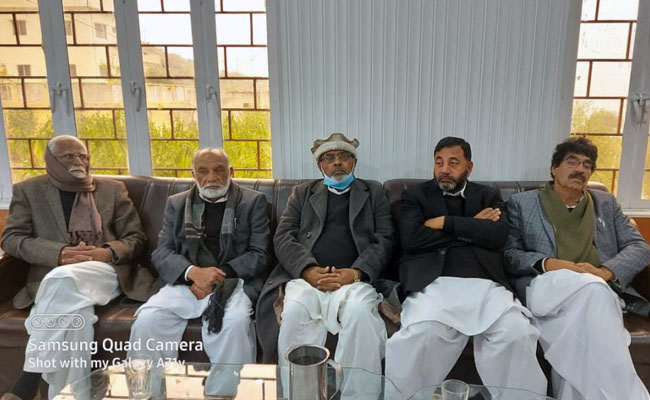 Modi's atrocities in Kashmir have been badly exposed all over the world & the world also got to learn the poisonous propaganda that India was using against Pakistan & Kashmir's Freedom Struggle through it's fake media houses were also exposed by a Belgium based organisation. This organisation exposed India's 750 fake media outlets & it is a big blow towards the false narrative of India against Pakistan.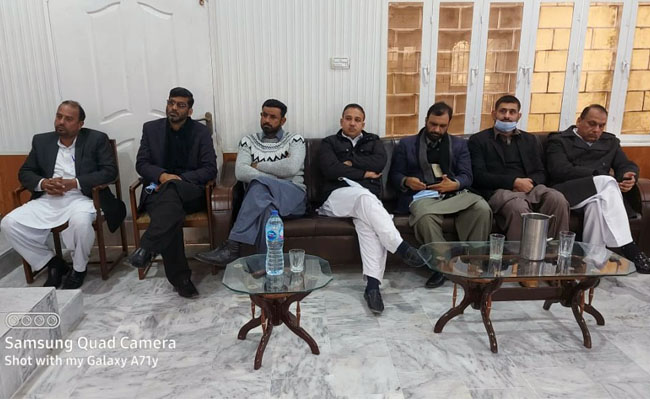 The function was presided over by Shaukat Ali kayani Advocate President Dadyal Bar Association & conducted by Raja Adnan Siddique Secretary General Dadyal Bar Association. Raja Fahim Kayani President Tehreek-e-Kashmir UK also inaugurated the office of Raja Idrees Khan Advocate of High Court in Dadyal Bar Association.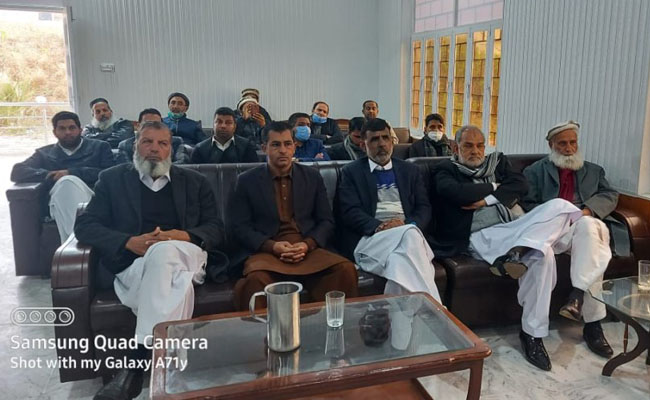 Shukat Ali Advocate President Dadyal Bar Association & all members of Dadyal Bar Association commended the struggle of Raja Fahim Kayani President Tehreek-e-Kashmir UK at an international level for highlighting the Kashmir issue on all form specially the virtual conferences due to the pandemic situation.