UK
Teefa In Trouble takeover in Poland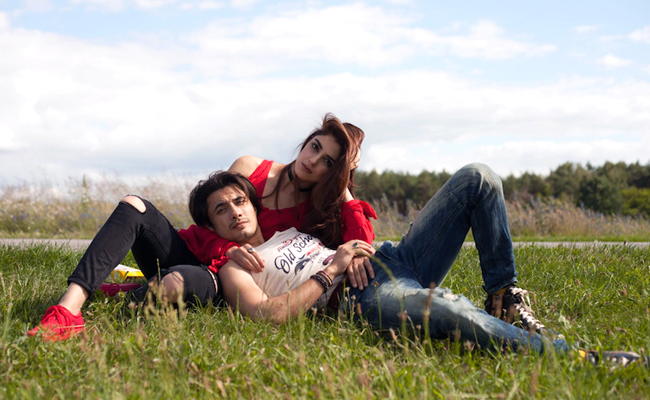 The epic new action-comedy, Teefa in Trouble, starring Ali Zafar, Maya Ali and Javed Sheikh, is gearing up for its release in cinemas on 20thJuly 2018. Filled with comedy, romance and action, the second phase of the film was filmed in Poland. The film shows picturesque scenes and incredible action shots taking place in the incredible city of Warsaw.
Ali Zafar said on shooting in the city: "We wanted to have Eastern European architecture in the film – something that hasn't been seen before. You put a camera in London and everyone knows its London. I've already shot two films in London."
Directed by Ahsan Rahim,Teefa in Trouble will be released in cinemas globally on 20thJuly 2018.