UK
Tackling Rogue Hajj & Umrah Travel Operators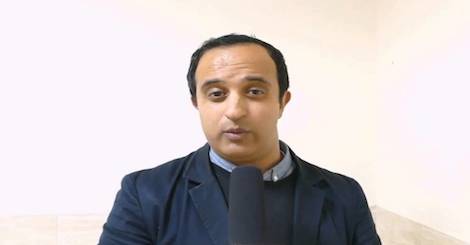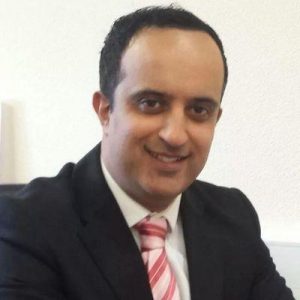 File Photo:  Councillor Basharat Dad
Tackling Rogue Hajj & Umrah Travel Operators ,Cessation of Trading Standards National Project
Councillor Basharat Dad has been fighting to keep the funding going so that rogue traders can be clamped down upon and people are no longer losing out.
He sits on the Full Licensing and Public Protection Committee at Birmingham City Council and has been raising this issue, after much deliberation the concern has been taken to the top.
Rogue traveller agents have ripped off pilgrims, many who saved up all their lives to pay for a spiritual journey of a life time, only to lose all their money & have their dreams dashed.
It was due to the funds that in Birmingham the Trading Standards team were able to carry out some outstanding & innovative work to crackdown on culprits, the work was nationally recognised and funded too, the results were 81% being found to not comply fully with the provisions of the relevant legislation and dealt with accordingly.
The government has decided to scrap the continuation of funds, which will cause major issues again.
'We cannot lose the momentum now, the lack of funds will encourage rogue traders to carry on exploiting pilgrims and without a national dimension, the Muslim community will feel isolated, voices will not be heard and will suffer in silence.' said Councillor Dad.
The Committee has written to Sajid Javid MP, Secretary of State for Business, Innovation and Skills raising these concerns with him and seek action on this matter.
Councillor Basharat Dad commented; 'We hope that the Rt Hon.Sajid Javid MP can see the significance of the issue and the devastating impact it is having on the Muslim community. He also needs to understand that the funds helped with national level work and supported our Trading Standards team in Birmingham with additional resources to deploy across the department.
We respectfully request this issue is looked in to, given priority & any means of providing funding are explored which are necessary to re-instigate the national project.'