World News
Urgent: Stop the Removal of Lazia Nabbanja (A Lesbian Woman) To Uganda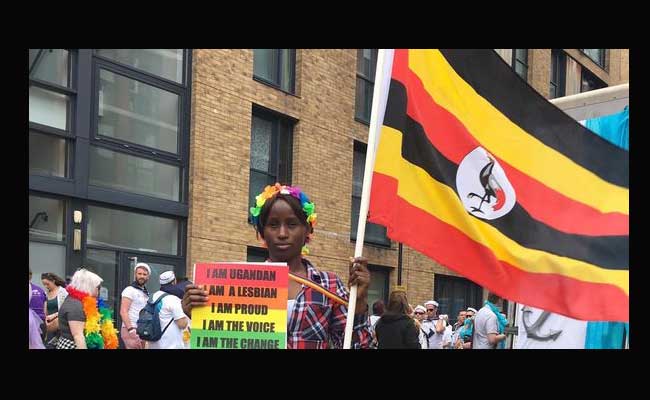 The UK Government says, "We don't deport LGBT asylum seekers and we never will". Is that a lie? Let's stop the deportation and detention of Lazia Nabbanja Now!
We, the undersigned, petition the Home Office to free Lazia Nabbanja [HO Ref N3010837] from detention, and not to deport her to Uganda, where she faces a grave risk of harm and a threat to her life and liberty. 
Lazia is a Ugandan lesbian who has been active in the LGBTI community in the UK, both on behalf of Rainbows Across Borders and Out and Proud African LGBTI. She is much loved and respected in our community, and we reject any suggestion that she is somehow not a genuine lesbian.
Lazia has a visible online presence, and gay haters in Uganda will identify her. We fear for her safety if she is sent back to Uganda.
In 2009, Lazia was forced into marriage due to pressure from her family. She could be open about her sexuality to her family. In 2016 Lazia's husband found her kissing her girlfriend.  On discovering that, her husband brutally beat her, and she was left unconscious.
Please allow Lazia to continue her life in the UK and to live freely in an open, tolerant society.
Please take a minute or two to sign her petition: http://bit.ly/2pRNqZZ