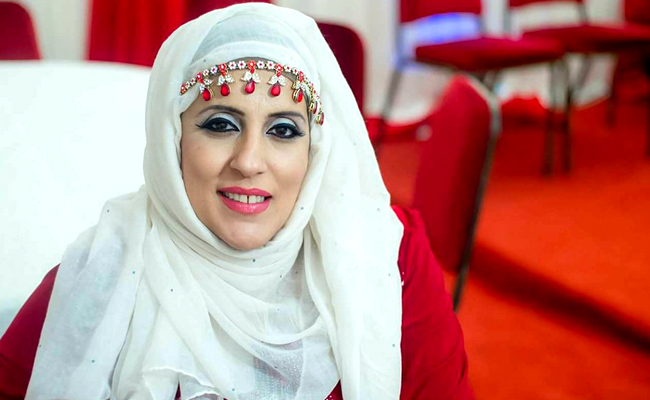 Witten By: Shaghofta Akhtar (Nottingham UK)
Undercovering filming by the UK Channel 4 news program, reveals how Cambridge Analytica claims it ran 'all' of President Trump's digital campaign – and may have broken election law. It claims to do this by secretly intervening in the democratic process. Protonmail was used to send secret emails which self-destructs after 2 hours, therefore, leaving no paper audit.
Executives at Cambridge Analytica boasted about undermining election candidates by placing misleading messages on social media sites and planting fake news to undermine politicians standing for election. Bosses were also filmed talking about using, fake ID's, sex workers, ex-spies, and bribes.
Alexander Nix, the CEO of Cambridge Analytica the firm at the heart of the data-mining scandal, has been suspended following Channel 4's airing of its investigative program The company said in a statement: "The board of Cambridge Analytica has announced today that it has suspended CEO Alexander Nix with immediate effect pending a full, independent investigation."In the view of the board, Mr. Nix's recent comments secretly recorded by Channel 4 and other allegations do not represent the values or operations of the firm.." But in recent days, the firm has found itself under increased scrutiny from lawmakers, regulators, and prosecutors in the United States and Britain following reports in The New York Times and The Observer of London that the firm had harvested the Facebook data, and that it still had a copy of the information.
Hillary Clinton, former first lady of America has told Channel 4 News how she faced a "massive propaganda effort" during the election campaign, where she lost to Donald Trump.
Even more disappointing is Facebook's involvement. It is claimed that personal data of over 50 million US Facebook users were used to help Trump win the American election. Personal data is a new form of currency. A British researcher Dr. Aleksandr Kogan created an app called "thisis yourdigitallife" this app helped Cambridge Analytica gather and target users with their anti-Clinton and pro-Trump messages. These messages according to Nix were known as "individualised targeted and engagement ads." The app also gathered the test takers Facebook personal information, this then led to over 50 million users data being passed onto Cambridge Analytica. Facebook is under increasing pressure to explain how data collected on 50m users was exploited for political gain, following claims that data firm Cambridge Analytica used the leaked information to help Donald Trump win the US presidency. Facebook has seen 50 billion dollars wiped off its share prices in the last 2 days following the controversy that has swept like a storm.
Many are calling this one of the largest data leaks in the social media networks history and a breach of data.
The UK's Information Commissioner Elizabeth Denham says she will seek a warrant to look at the databases and servers used by British firm Cambridge Analytica. She is waiting to gain access to the premises and data of Cambridge Analytica's headquarters based in London.
Lord Digby Jones, former minister for Trade and Investment stated that he needed answers whether the information was given intentionally or intentionally to another organisation with the purpose of rigging elections. The House of Commons Committee is also demanding answers as is the European Commission for data and the US federal trade commission stated that it too had opened an investigation into whether Facebook violated an agreement on data privacy. The main question being was private information used for vote rigging in the US Presidential election.
The British political consulting firm Cambridge Analytica claims that they have helped over 200 countries with their election campaigns. Its international portfolio stretches far and wide. The question that everyone is asking is whether Pakistan has sought any assistance from this British firm. As the investigations take place in the UK, there will be more revelations to follow.
Disclaimer: The views and opinions expressed or referred to in this article do not necessarily represent those of WNTV or any of its staff or editors. WNTV's aim is to provide, so far as possible,  a platform for external contributors with limited editorial intervention. Accordingly, readers are asked to note that the publication of articles on this site is not in itself to be taken as WNTV's endorsement of any reported third party position, policy or statement.