Some You Lose (Your Penis Pump) / Some You Win – Confiscation of Your Xbox Unlawful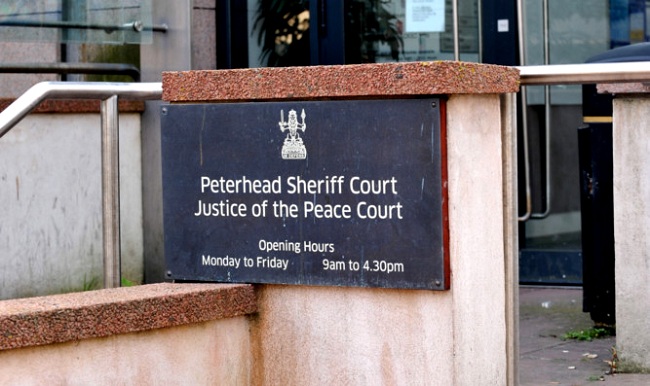 A murderer's attempt to compel prison authorities to return his penis pump and games console has been rejected by a sheriff, The Press and Journal reports. Imran Shahid, 39, led a gang that killed teenager Kriss Donald by stabbing him 13 times before setting him on fire in 2004. Mr Shahid appeared at Peterhead Sheriff Court this week in a bid to win back his sex aid which he claimed he needed to treat his erectile dysfunction. However, a doctor submitted in a report to the court that he was unable to prove Mr Shahid had erectile dysfunction.
The prisoner also failed to get his Xbox 360 back after arguing the jail's governor, Allister Purdie, was in breach of contract because he agreed Mr Shahid could use the machine so long as it was not connected to the internet. But it was removed after concerns were raised that the machine could indeed connect online. Sheriff Kevin Drummond rejected Mr Shahid's arguments but nevertheless said he was entitled to "reasonable compensation" since he had purchased the console. He said: "Mr Shahid lawfully purchased and possessed a device which the SPS later confiscated as a communications device. I am going to pause the case to enable you to provide to the governor evidence of your costs. "I think that you are entitled to compensation under these circumstances."  Mr Shahid claimed he bought the console and games for £1,600 and originally sought £3,000 in damages. He also said his health and life were "at risk" without the penis pump.
Ross Fairweather, solicitor for the Scottish Prison Service, said: "We're not talking about depriving someone of food. There are plenty of games consoles Mr Shahid can use, the prison is just saying not this one – the risks are far too grave." A further hearing will take place next year to determine the compensation due to Mr Shahid. Liam Kerr, Scottish Conservative justice spokesman, commented: "The public will be outraged and disappointed that a convicted killer was able to pursue the prison service for doing its job. "These items should be left in a box, until such a time as he has served out his sentence. Prisoners are not meant to live in luxury. "Asking for compensation is nothing short of taking the justice system, and the public purse, for a ride."
Scottish Legal News, http://www.scottishlegal.com/