UK
Save Home Care Enablement – Tory Austerity Must be Stopped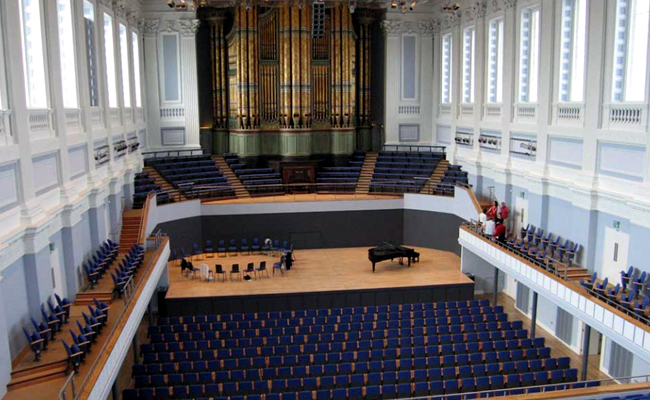 Lobby Birmingham City Council Cabinet Meeting
Tuesday 31st July 2018
Town Hall
Victoria Square
9:30 am to 11:00 am
Save Home Care Enablement – Tory Austerity Must be Stopped
Since 2010 the Tories have cut the Social Care Budget in Birmingham by almost three quarters. The public services that we all benefit from have either gone or been cut to the bone.
Carers in Birmingham are getting ready to strike back at council bosses who want to force through redundancies and huge cuts. Workers are set to start an escalating programme of strikes that will see them walk out on Tuesday and Wednesday of next week. This will be followed by 12 more days of strikes in August.
The Unison union members are members of the home enablement team. They have been fighting against attacks to the service, which supports people in their own homes following discharge from hospital, for over 18 months. Council bosses have already slashed the workforce by 48 percent, and their latest volley of attacks threatens the equivalent of 55 full time jobs. Labour-led Birmingham council has spent £12 million on a private consultancy to "redesign" adult social care. Their plans would amount to a £3 million cut to the home enablement service. The council wants to shift the low-paid workforce from full time hours to rotas of 14, 21 or 23 hours a week. The vast majority of the workers are women.
Angry: Unison senior shop steward Mandy Buckley said workers are "Angry at the effect this is going to have on them". People are going to struggle to pay their mortgage, pay their bills, see their children," she said. "It's going to be a big loss."
Cuts to this vital service will make it harder for Birmingham's residents to access it. The care packages that remain will be sold to the private sector. One of the carers' demands is the ability to "self-roster" as this would give workers more choice over which shifts they work. Mandy said that many councillors supported the demand, but "they pulled the plug on it after the election". She added that this fight isn't just about saving jobs or protecting conditions but is about "protecting the service". "The citizens of Birmingham are getting half the service they were 12 months ago," she said. "These cuts will attack if further."
Messages of Support to: Mandy Buckley, Senior Steward, UNISON
Mandy.Buckley@birminghamunison.co.uk