World News
Sardar Khalid Ibrahim Khan has sadly passed away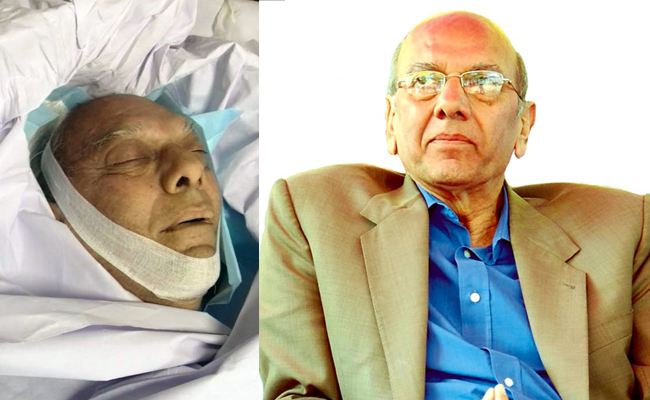 Islamabad: Azad Kashmir, Pakistan's well-known politician and member of AJK Legislative Assembly, Sardar Khalid Ibrahim Khan has sadly passed away this morning. He had brain haemorrhage a day ago and was admitted in a local hospital.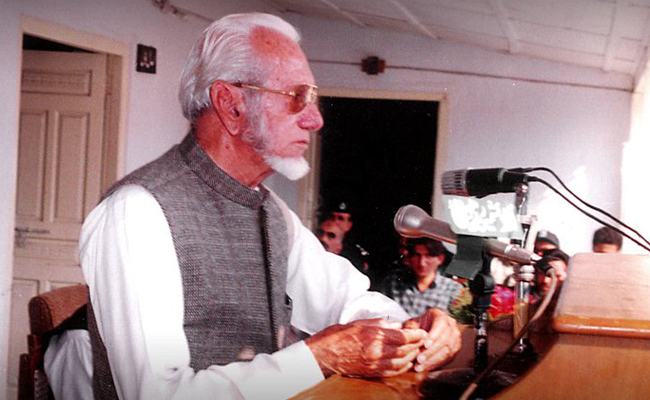 Sardar Khalid Ibrahim Khan was the son of Azad Jammu and Kashmir's founding President, Ghazi e Millat Sardar Muhammad Ibrahim Khan. Late. Khalid Ibrahim Khan was also the President of Jammu and Kashmir Peoples Party (JKPP).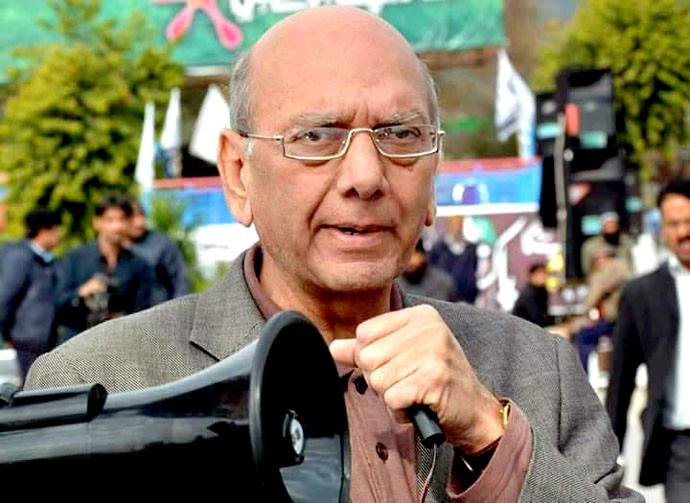 Sardar Khalid Ibrahim was born in Rawalakot, Azad Jammu and Kashmir, to an elite Sudhan family on November 5, 1948. He was a symbol of honesty, dignity, patience, discipline, principles, braveness and courage.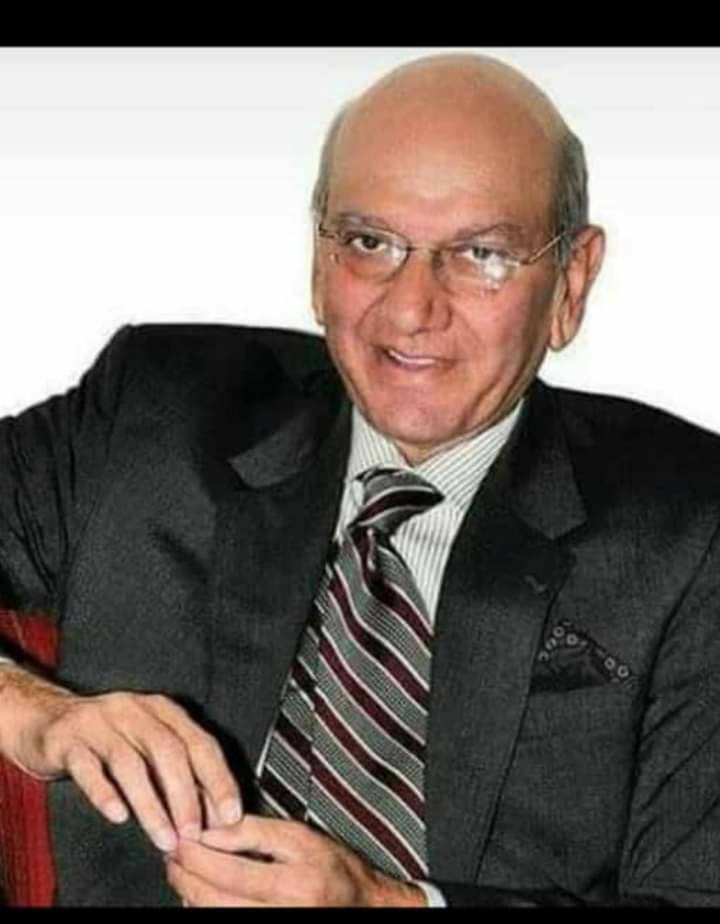 Meanwhile, President Sudhan Educational Conference UK Dr Sardar Shaukat Ali Khan, Senior Vice president Sardar Mohammed Yousaf Nazir, Vice President Maulana Manzoor Zaman ,Vice President Sardar Tariq Khan ,Vice President Sardar Mohammed Rafique Khan ,Vice President Dr Sardar Nisar Khan , General Secretary Maulana Tariq Masood , Deputy General Secretary Sardar Sheraz Khan , Secretary Information S M Irfan Tahir , Deputy Secretary Information Sardar Asif Sharif , Secretary Finance Sardar Masood Aslam , Secretary Finance Qari Izhar Ahmed ,Secretary Finance Sardar Tanveer Khan, Sardar Gull Azam Khan, Sardar Ikhlaq Adv, Dr Saboor Javed, Mufti Naseer Ullah Naqshbandi in their statement expressed profound grief over the demise of Great Kashmiri Leader Sardar Khalid Ibrahim Khan. May Allah bless him high rank in Jannat ul Firdous, Ameen