UK
'Surinder Singh' Route Applies to Unmarried Partners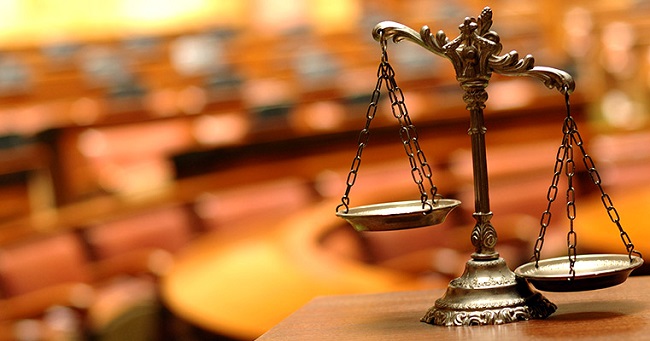 On the 12th July 2018, the Court of Justice of the EU ruled in Banger v Secretary of State that the 'Surinder Singh' route Article 21(1) should be interpreted as also being applicable to unmarried partners of EU citizens with whom they have a 'durable relationship'. This means that an EU member state where the couple wishes to reside should facilitate the provision of residence to the non-EU partner. This marks a significant milestone for those who have lived elsewhere and then returned with their partner to the EU member state of which they were a national to reside there, as they now could have a legal basis for permanent residence.
'Surinder Singh' route, named after R v Singh (1992) case, has been traditionally used by people who have lived in another EEA country with an eligible family member who is a British citizen. The issue is that at present an eligible family member includes family members such as spouses, parents, and grandparents, but not unmarried partners. Nevertheless, the court in Banger argued that there was only a material difference between Singh case and Banger, and so the principles established in Singh could also be applied to unmarried couples.
This welcomed judgment came after the developing and progressive case law post-Singh, where the courts emphasized the importance of protecting the family life of nationals of EU member states and, not least, eliminating any obstacles to their exercise of the fundamental freedoms guaranteed by the EC Treaty. Further, the Upper Tribunal (Immigration and Asylum) in Banger (2017) also highlighted that the Citizens' Rights Directive 2004/38/EC specifically states that if EU citizens cannot lead "a normal family life in the host Member State, the exercise of the freedoms they are guaranteed by the Treaty would be seriously obstructed".
Posted by: Gherson Immigration: https://is.gd/v70IVy