UK
Rights of EU Citizens Resident in the UK – Parliamentary Statement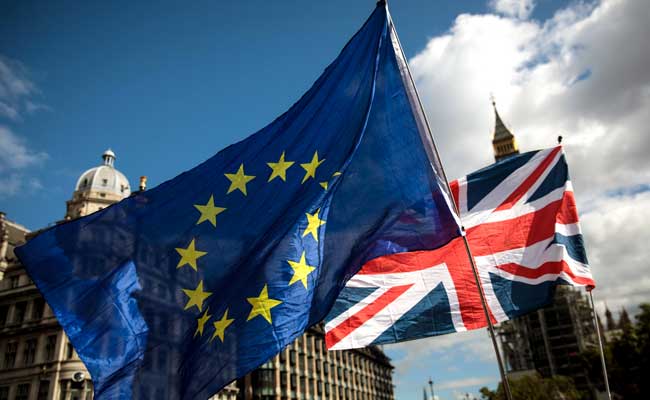 The Minister for Immigration (Caroline Nokes)
The Government have been clear since the start of negotiations with the EU that protecting the rights of EU citizens in the UK, together with the rights of UK nationals living in EU countries, was their first priority.
Since the opposition day debate on 29 November 2017 secured by the hon. Member for North East Fife (Stephen Gethins) on the vital issue of safeguarding citizens' rights, we have delivered on that commitment and reached an agreement with our EU partners on citizens' rights. The agreement was set out as part of a joint report issued on 8 December 2017, and provides more than three million EU citizens living in the UK with certainty about their future rights and, most importantly, allows them and their families to stay in the UK.
The agreement will protect EU citizens who have been exercising free movement rights in the UK at the time of the UK's withdrawal from the EU. Family members, including those from outside the EU, living lawfully in the UK with a qualifying EU citizen at this point are also protected.
As part of our citizens' rights agreement, we have agreed with the EU that we will introduce a new settled status scheme under UK law for EU citizens and their family members who are covered by the agreement. Those who have already had five years of continuous residence in the UK will be eligible to apply for settled  status. Others will be able to remain in the UK to build up their five years' residence.
Read more: Hansard, https://is.gd/Vv7Y4c