UK
High Commissioner condoles the death of renowned Pakistani humorist Mushtaq Ahmad Yusufi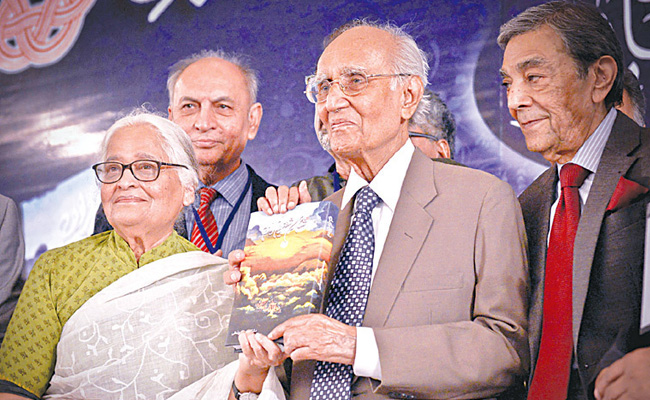 H.E. Syed Ibne Abbas, Pakistan High Commissioner to the UK has expressed his sincere condolences on the demise of renowned Pakistani writer and humorist Mushtaq Ahmad Yusufi.
In his message, the High Commissioner said that with the passing away of Mushtaq Ahmad Yusufi, a golden era of Urdu literature has come to an end.
The High Commissioner paid glowing tributes to the deceased for his invaluable services in promoting Urdu literature and creating the finest humour in the contemporary age.