UK
Proof of Residency EU Citizens Who Apply for British Citizenship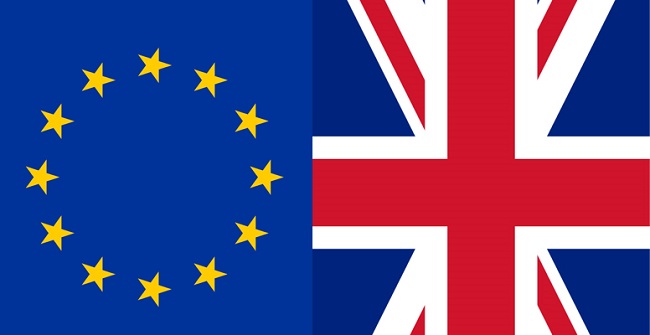 The requirement for applicants who are permanently resident in the UK under the EEA Regulations to provide a document confirming this as part of their naturalisation application was introduced in 2015. The requirement is set out in the application form and accompanying guidance which everyone is advised to read before applying, as well the naturalisation pages on Gov.uk.
Where an EEA national does not possess a permanent residence card, then they would still be able to demonstrate that they are free from immigration time restrictions if they have obtained that status through alternative means, such as being granted indefinite leave under the Immigration Rules. However, where they seek to rely on residence under the EEA Regulations then a permanent residence card is required.
The requirement for EEA nationals to provide a document confirming their permanent residence as part of an application to naturalise is in line with the requirements for all other nationals and those EEA nationals who settled under the Immigration Rules, such as Mrs Lockington. Whilst it is regrettable that Mrs Lockington's application was initially refused, this was promptly addressed and the correct decision reached once brought to the attention of UKVI.
Hansard: https://is.gd/oInrWT