UK
Priti Patel – a New Champion of Criminal Records Reform?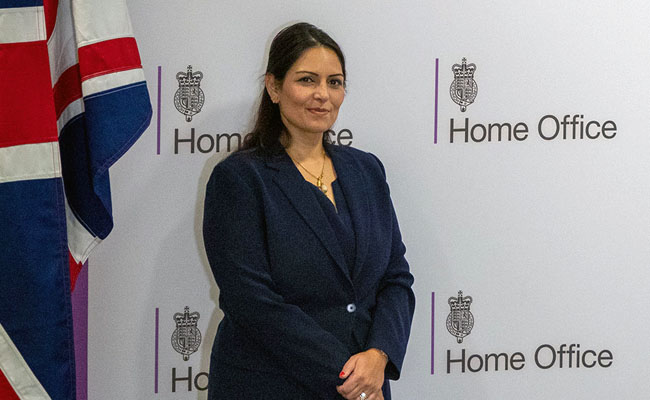 London: For four long years the Home Office fought tooth and nail through the courts to thwart a challenge to the legality of DBS criminal records checks. Backed by campaign groups (including Unlock), some brave individuals took their cases all the way to the Supreme Court to try to stop mandatory disclosure of minor and historic convictions to prospective employers. The Home Office could have acknowledged the unfairness of the system in 2016 and agreed to reform. But they never did and, even after being defeated on most grounds in the Supreme Court in 2019, they took a year and a day to put forward legislation to comply with the judgement.
But this occurred mostly before Priti Patel became Home Secretary. She is renowned as a supporter of tougher justice and has called for those who commit crime to "literally feel terror". But she seems to have a much more liberal side when it comes to miscarriages of justice and some types of criminal records. The Home Secretary recently published a letter to Sir Richard Henriques about Operation Midland, supporting his concerns that more needed to be done to right the wrongs of that significant miscarriage of justice.
Read more: Transform Justice, https://is.gd/oGxhVz