UK
Prisoner Mohammed Zahir Khan Wins First Round In Challenge To Terrorism Law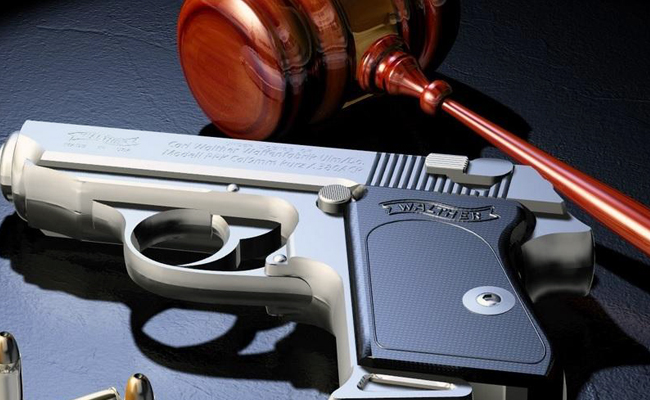 A prisoner convicted of stirring up religious hatred has won the first round in his legal challenge to emergency legislation preventing early automatic release of terrorism offenders. Lawyers for Mohammed Zahir Khan, who is serving four-and-a-half years, are arguing that the Terrorist Offenders (Restriction of Early Release) Act, which only became law in February, discriminates against Muslims. In a high court hearing conducted over remote video links, Hugh Southey QC, representing Khan, said terrorist prisoners are being treated differently from other inmates and that the regulations breached his human rights.
The new rules, which require those convicted of terror offences to spend two-thirds of their term in jail before being considered for release, are directed against those holding "particular Islamic beliefs" and have a "disproportionate impact" on Muslims, the court was told. Under the previous regime, Khan would have been eligible for automatic release in February 2020. He is now due to be considered for release in November 2020.
On Tuesday 5th May 2020, Mr Justice Garnham ruled that Khan had an "arguable case" and that his claim should now be fully analysed at a trial. The challenge, he said, raised a matter of "some considerable" importance and public interest. "It needs to be dealt with quickly," he added. Khan, who is in his early 40s and originally from Birmingham, had been running a shop in Sunderland when he was arrested. He was sentenced at Newcastle crown court in May 2018 after being convicted of encouraging terrorism and stirring up religious hatred. He admitted encouraging acts of terror and inciting religious hatred via social media.
Read more: Owen Bowcott, Guardian, https://is.gd/jLuAVr