UK
Prime Minister chairs the pre-budget NEC and Cabinet meetings via video link from the Pakistan High Commission London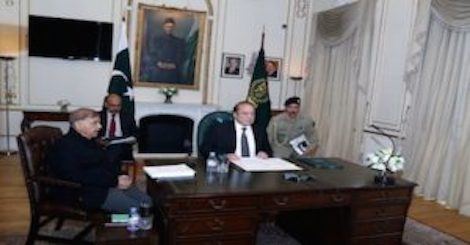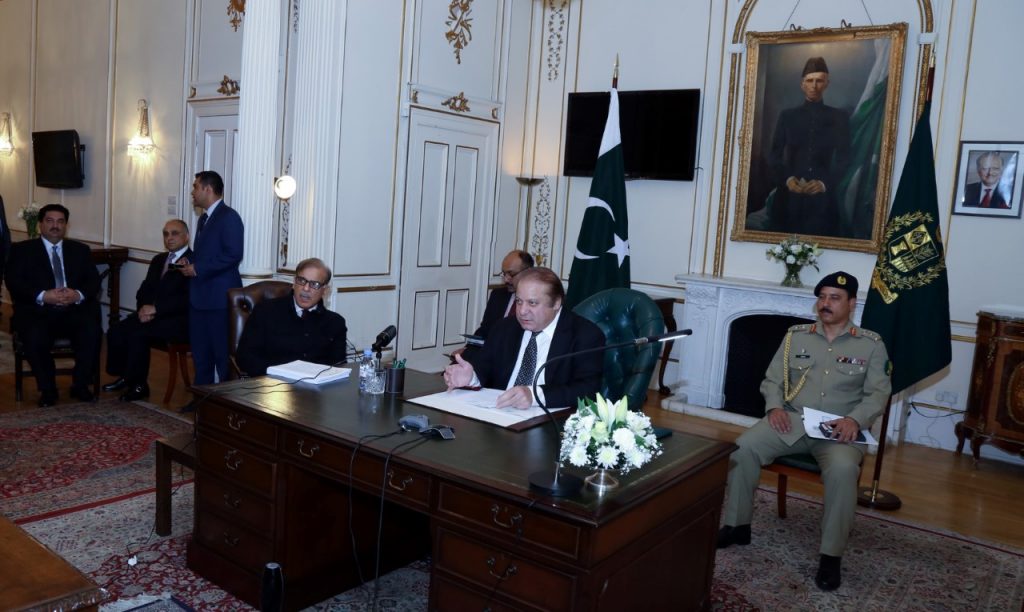 Prime Minister chairs the pre-budget NEC and Cabinet meetings via video link from the Pakistan High Commission London.
Muhammad Nawaz Sharif, Prime Minister of Pakistan, chaired the pre-budget meetings of the National Economic Council (NEC) and the Federal Cabinet via video link from the High Commission for Pakistan in London today and accorded approval to the budget proposals. The Prime Minister interacted with his Cabinet members and gave necessary instructions about the upcoming federal budget to be presented in the Parliament on 03 June 2016.
The Prime Minister was accompanied by Muhammad Shahbaz Sharif, Chief Minister of Punjab. Khurram Dastagir Khan, Federal Minister for Commerce also attended the meetings at the High Commission. Syed Ibne Abbas, Pakistan High Commissioner to the UK was also present during these meetings. On this occasion, the Prime Minister also interacted with the Pakistani media and updated them on the budget proposals and his health.
Reported by: SM Irfan Tahir