UK
Prime Minister's Turn on UK Immigration Policy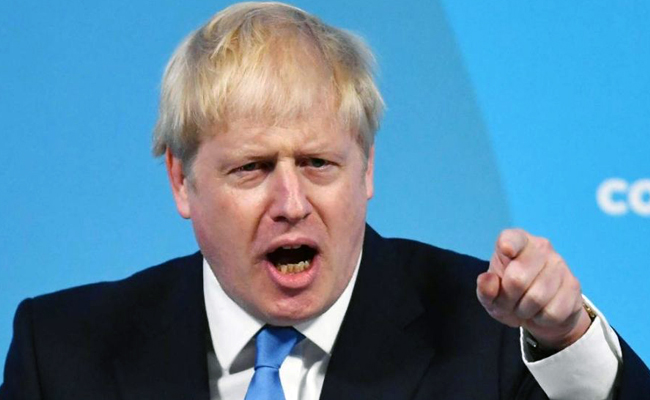 London: Prime Minister Boris Johnson, who took up office on 24 July, has stated in the House of Commons that he plans to reverse his predecessor's infamous pledge to reduce the number of migrants coming to the UK to the "tens of thousands". Mr Johnson's official spokesman clarified that the new PM "wasn't interested in a numbers game" about annual targets in net migration.
The Prime Minister also pressed on wanting the UK to adopt a Points Based System similar to the one in operation in Australia. Mr Johnson's statement last week continued: "…and today I will actually deliver on those promises – I will ask the Migration Advisory Committee to conduct a review of that system as the first step in a radical rewriting of our immigration system. I am convinced that we can produce a system that the British public can have confidence in."
The Prime Minister was alluding to a less stringent immigration policy as he detaches himself from his predecessor's legacy. He may now effectively take the initiative on changes to immigration policies which he did not have the power to do as Mayor of London. In particular, the possibility of granting an amnesty to "perhaps half a million people".
 Read more: Gherson Immigration: https://is.gd/O4wZdC