UK
Police Plead Guilty to Criminal Failure to Ensure Safety of Thomas Orchard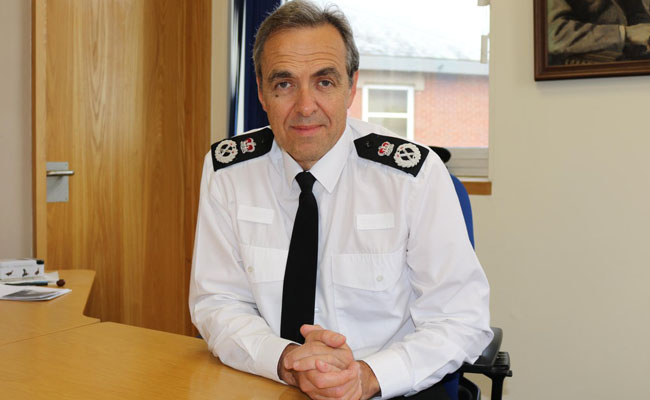 The Office of the Chief Constable for Devon and Cornwall Police today 18/10/2018, pleaded guilty to charges under the Health and Safety Act, in relation to the police force's use of an Emergency Response Belt (ERB) to restrain Thomas Orchard. Thomas, a 32 year old church caretaker, was detained by police on 3 October and died on 10 October 2012. This is the first ever guilty plea on Health and Safety charges from a police force in relation to a death in custody.
Chief constable Shaun Sawyer, as a representative of his office, sat in Bristol Crown Court to face the charges which relate to a breach under Section 3 and Section 33 of the Health and Safety Act 1974, and were brought by the Crown Prosecution Service. However, the court has not yet determined whether the use of the ERB caused Thomas' death. As such there will be a further hearing, known as a Newton Hearing, to examine causation and to consider the sufficiency of officer training concerning the use of the ERB. The hearing is listed for the 15 April 2019 for three to four days, and there will be a separate sentencing hearing in May.
This is only the second Health and Safety prosecution of a police force in relation to a death following contact with police. It will also be the first ever successful prosecution relating to a death in police custody (with the previous charge relating to the shooting of Jean Charles de Menezes). Since 1990, there has never been a successful murder, manslaughter or corporate manslaughter prosecution against a police officer or force following a death in custody or contact with police. This is despite numerous unlawful killing and highly critical conclusions at inquests.
Read more: IQUEST, https://is.gd/rRmsOa