UK
Permanent Residency for EEA and Swiss Nationals and Their Family Members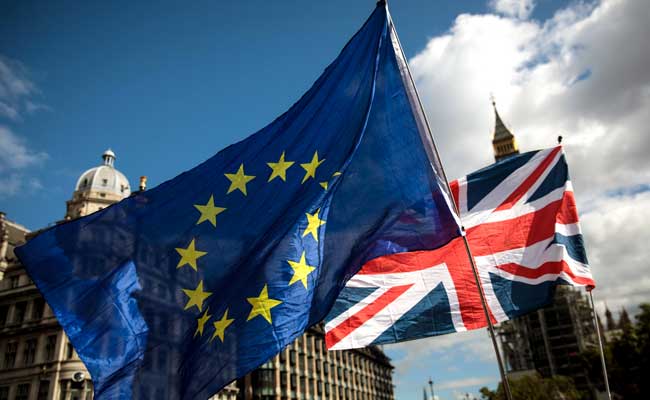 As the Brexit process continues towards the UK exit from the EU, European nationals residing in the UK must look for the best way to protect their legal rights to remain in the country. If you are an EEA or Swiss national, or the family member of an EEA or Swiss nationals, you can enter and reside in the UK, free of any visa restrictions until the UK formally exits the EU.
If you have lived in the UK for many years as an EEA or Swiss national, or their family member, you may want to consider applying for permanent residency in order to secure your right to remain post-Brexit. This status shows that you are settled in the UK. Although EEA nationals are not currently required to have a document confirming their rights, such documents will be required once the UK exits the EU.
You can currently apply for a permanent residence document as an EEA or Swiss national, if you've lived in the UK for 5 years or more and have exercised your EU treaty rights. You can apply by either filling in the online form or the paper form and then posting it. The fee for such an application is the modest £65. Apart from the form, you will be required to provide a number of supporting documents confirming that you have resided and exercised your rights in the UK for the last 5 years. Once you have been issued with a document confirming permanent residence, and you have held this for over 12 months, you may be eligible to apply for British nationality.
Read more:   Gherson Immigration, http://bit.ly/2Ejwa6C