UK
Pakistan Britain Business Council delegation to promote commercial relation between Pak & the UK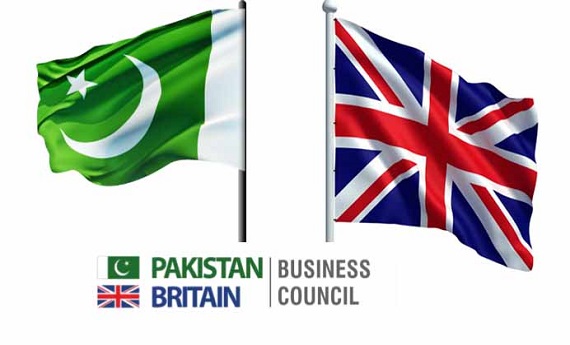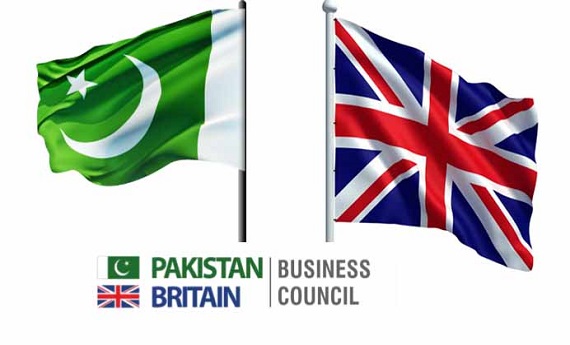 In order to promote commercial relations between Pakistan and UK, Pakistan High Commission London is actively supporting a six member delegation of Pakistan Britain Business Council (PBBC), which is planning to visit Pakistan from 18th to 28th May 2017. The delegation is being led by Mr. Julian Hamilton, Chairman PBBC and mainly comprises businessmen representing Professional & Financial Services, Manufacturing & Energy Sector.
During the visit, the delegation will visit Karachi, Lahore and Islamabad and will meet key Govt and business representatives. They will also sign an MOU with FPCCI to promote commercial relations between the two countries. This delegation will do the ground work for the bigger trade delegation which PBBC plans to send to Pakistan in September this year under the chair of Mr. Jack Straw Former Foreign Secretary.
The Pakistan High Commission, London has also played an important role in developing linkages between PBBC and London Chamber of Commerce & Industry. The two important platforms are soon to sign an MOU in a ceremony to be hosted by this High Commission.
In yet another key initiative, the Pakistan High Commission, on the request of Government of Punjab, is sending many British Investors/ businessmen having background in financial services, professional services & infrastructure development to participate in the 'Second International Seminar on Business Opportunities in Punjab' which is going to be held in Lahore from 22-23 May 2017. This event will result in attracting maximum Foreign Investment in Punjab.
The Pakistan High Commission is also actively working toward holding a major 'Investment Conference' in September this year at the 'Mansion House' London in collaboration with Lord Mayor of London Office. These initiatives are in addition to Mission's efforts to facilitate holding of many event especially meant for trade & investment promotion like organizing Pakistani exhibitors participation in major events like Spring Festival Birmingham, International Food Event and Health and Safety Event in London.
It is very important to note that UK is a very important trading partner of Pakistan and one of the main sources of Foreign Direct Investment in Pakistan. In the post Brexit scenario, the Pakistan High Commission is pro actively in strengthening the bilateral commercial relations between the two countries to attract maximum British investment in Pakistan thereby playing an important role in the economic development of Pakistan.