UK
Pakistan Army wins Gold Medal in The United Kingdom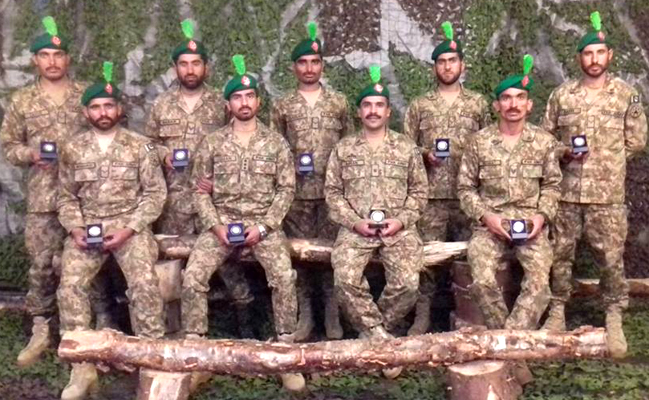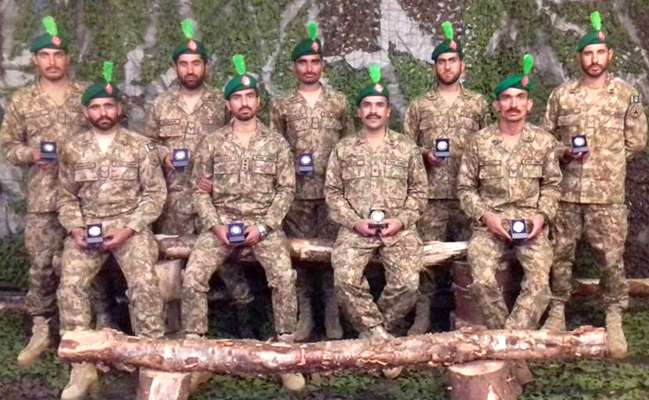 Birmingham:59 Punjab from 37 Div / 1 Corps represented the Pakistan Army at the Cambrian Petrol Competition (UK) 2016, wherein renowned Armies from all over the world (approx 120 teams) participated.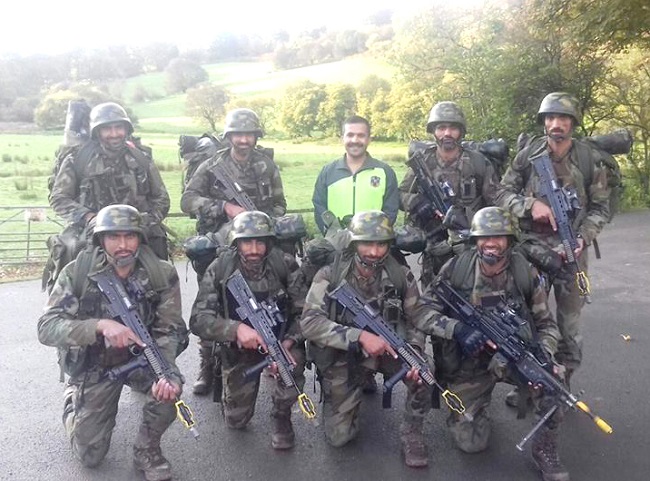 This is world's most premier long range patrol competition. The team won a "Gold Medal", awarded for being the toughest & bravest Army in the world. Therefore maintaining the globally renowned reputation and professional standards held by Pak Army. It must be noted that every soldier of the Pak Army bears similar standards.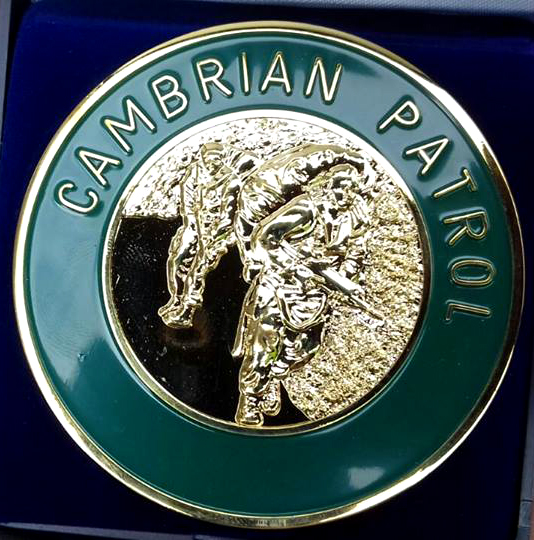 "Pakistan Zindabad". Msg can be shared in all the groups to share happiness with other fellow countrymen and women.