UK
Paigham e Pakistan Special Gathering was held at the Pakistan Community Center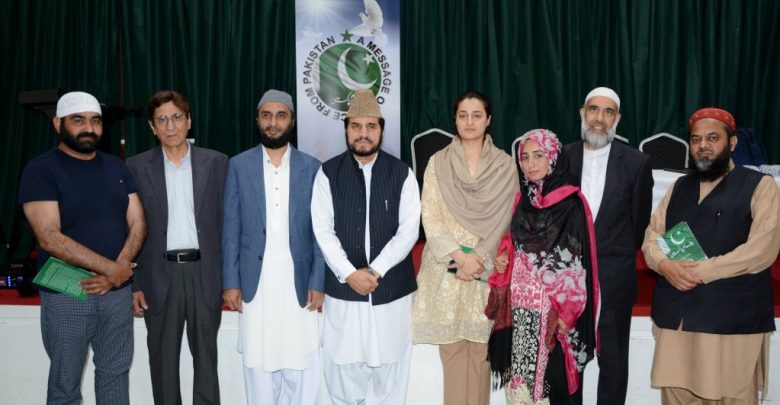 Manchester: Paigham e Pakistan Special Gathering was held at the Pakistan Community Center Lonsight. It was presided by Fiza Niazi and the chief guest was world renowned Qari Syed Sadaqat Ali.
It was hosted by Pakistan Consulate General Manchester and stage Secretary was Mohammed Ayub MBE. Sufiana Kalam and Nasheed was performed by Well known Naat Nasheed & Sufi Artist Amina Sultani and Beautiful Quran Recitation by Qari Mohammed Mobeen.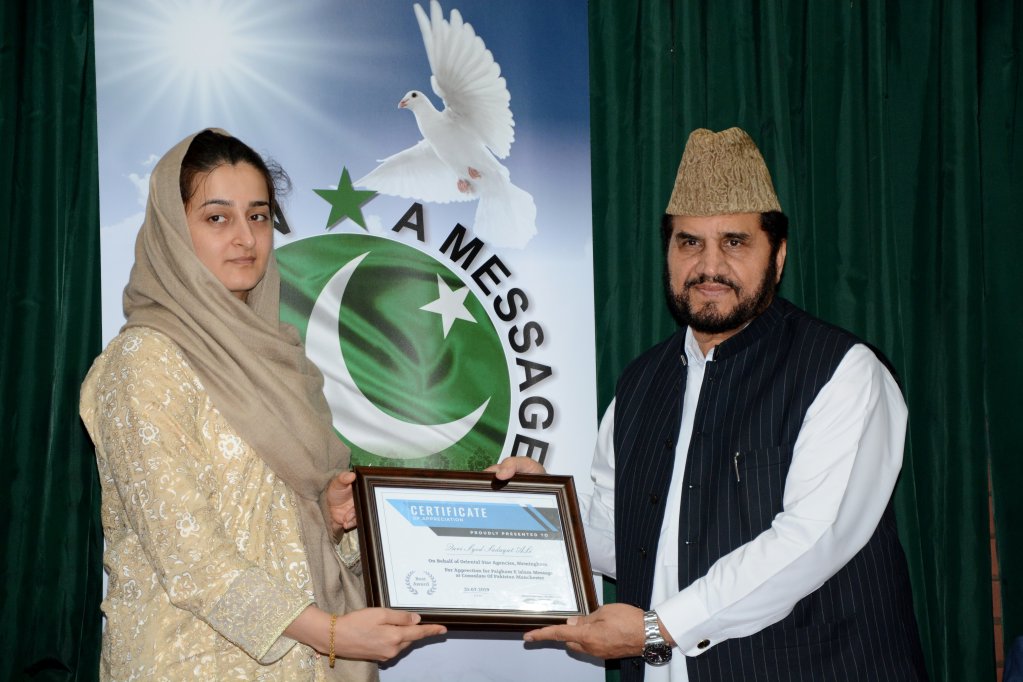 The keynote speakers were Dr Musharaf Hussain Al Azhari, Allama Dr Mohammed Munir Al Azhari, Shaykh Umer Hayyat Qadri, Shaheena Haroon Deputy Mayor of Bury and others.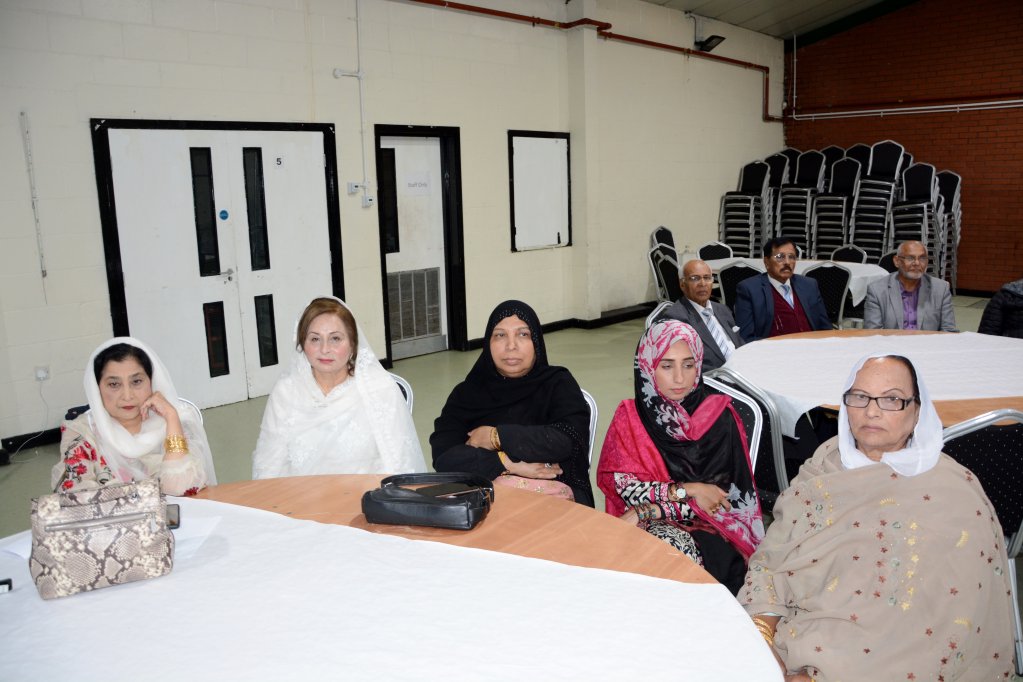 They expressed their views and stated that we should spread the real and true message of Islam. Islam does not have any links with the killing of innocent people. We reject all kinds of extremism, terrorism radicalism and violations.Also present were Bashir Ratvi, Dr Younas Parwaz, Kubra BiBi, Ch Mohammed Anwar, Councillor Yasmeen Dar, Khalifa Mohammed Sadiq, Choudhary Mohammed Khalid, Shahbaz and others. Report by S M IRFAN TAHIR Photojournalist / Member National Union of Journalists (NUJ) Great Britain.