UK
New Year's honours Cllr Phil Davis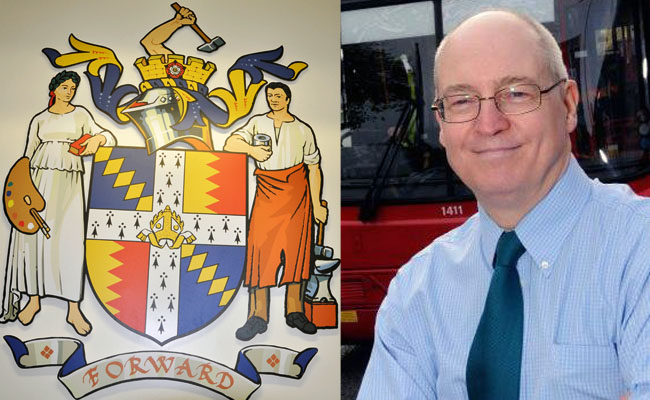 Councillor Phil Davis – City Heritage Champion, Birmingham
Councillor Davis, who represents Billesley Ward, has been Birmingham's Heritage Champion since 2012. Appointed by the Leader of the Council, he aims to provide a voice and focus for heritage and conservation within the Council and the wider community. He chairs the Heritage Strategy Group; this provides a network and link for heritage groups and funders and supports Birmingham's successful Heritage Week, held each September.
He is a former English Heritage Commissioner, was founder chair of the Local Authorities World Heritage Forum (LAWHF) and chairs the Jewellery Quarter Development Trust.
The Grade 1 listed Wake Green Road pre-fabs are in Councillor Davis's ward of Billesley.
Cllr Davis said: "It's a pleasure to receive recognition for my work supporting heritage and conservation. This is mostly about bringing people together to celebrate our city's fantastic industrial and social history, plus the skills and diversity we have here in Brum.
"As a kid coming into town from Winson Green on the 96 bus, I was fascinated by the Victorian houses I saw and the industrial streets of Hockley. It's a privilege to play a part in winning greater recognition for what this history means to the present and future of our city, region and country.