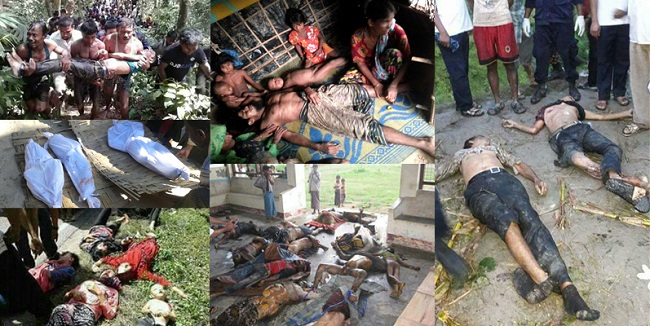 What's new? Aung San Suu Kyi's government is halfway through its first term, in what was to be a crucial phase in Myanmar's transition away from authoritarian military rule. Thus far, however, her government is a disappointment – seemingly inept at governance and complicit in the forced mass flight of Rohingya Muslims.
Why does it matter? On a range of key issues, from the economy to talks with ethnic armed groups, the government appears stuck, unable to formulate and carry out strategy or unwilling to make difficult decisions. Of most immediate concern, the Rohingya crisis has no resolution in sight.
What should be done? The policy challenge is to achieve tangible progress while maintaining a principled stand on crimes against humanity. External pressure can be important but is unlikely by itself to produce results. Robust diplomatic engagement, including by the UN special envoy, will be required to translate such pressure into meaningful change.
In 2011, Myanmar embarked on a remarkable and largely unanticipated transition away from 50 years of isolationist and authoritarian military rule. The transition culminated in broadly free and fair elections in 2015, a landslide victory for the National League for Democracy (NLD) opposition party, and the peaceful transfer of power to an administration headed de facto by Aung San Suu Kyi – the military regime's long-time nemesis and an international democracy icon.
Rarely has the reputation of a leader fallen so far, so fast. The sky-high expectations of what Aung San Suu Kyi could achieve were never justified, given the enormous structural obstacles and the uncomfortable power-sharing arrangement with the military, imposed by the constitution. Even against more realistic benchmarks, however, the new government has underperformed on the peace process, governance and the economy. The military's brutal maltreatment of the Rohingya – involving crimes against humanity and which a UN report released on 27 August has said merit investigation for genocide – and the Suu Kyi government's acquiescence therein, became a defining new crisis.
Read more International Crisis Group, https://is.gd/5GcB8e