UK
Mrs India UK Finals Announced Sunday 14TH April 2019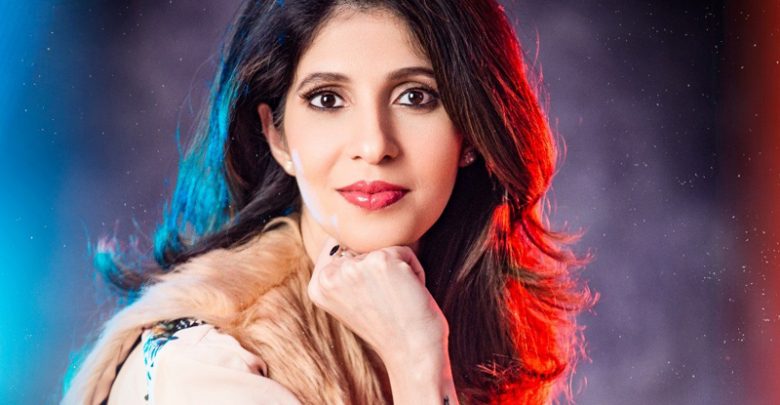 ONE OF THE PIONEER BEAUTY PAGEANTS IN THE UNITED KINGDOM
"MRS INDIA UK" ORGANISED BY BRANDWOK LIMITED
The Grand finale will be held at Hilton London Tower Bridge on Sunday, April 14th 2019 where 28 Beautiful ladies from all regions of the UK will compete in this year's Mrs India UK.
Established in 2017, Mrs India UK is one of the pioneer beauty pageants in the United Kingdom for British Indian and Asian married women residing in United Kingdom. Mrs India UK has successfully embarked on a new journey since 2017 and completed 2 seasons declaring its National and International winners and looking forward to building this vision further in the coming years.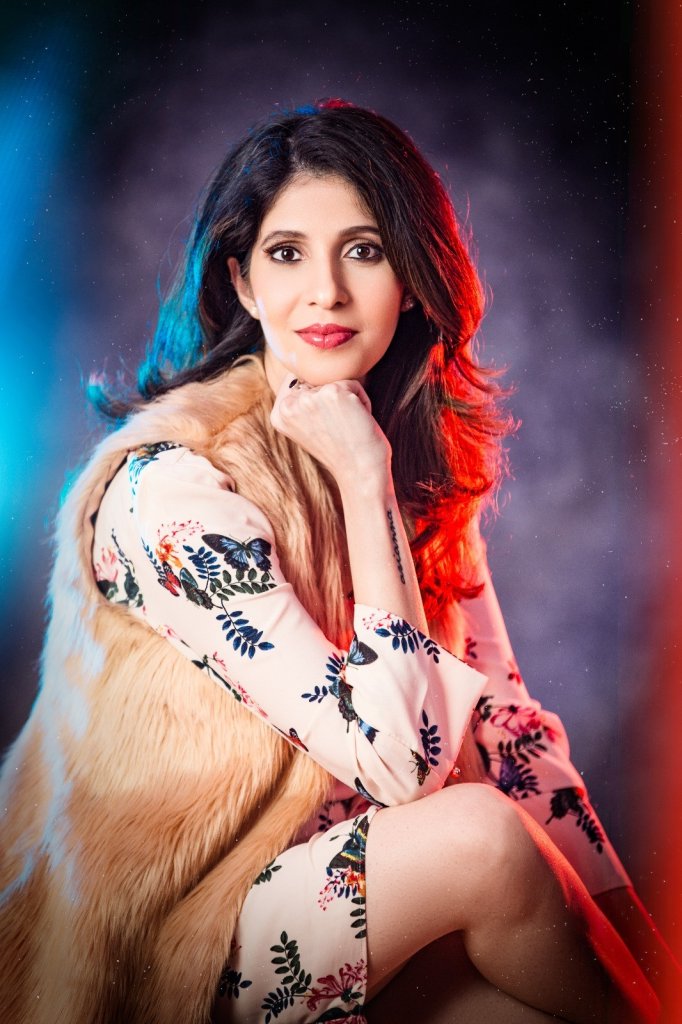 Mrs India UK aims to encourage empowered women to be spokespeople and provides multi-dimensional opportunities to married women in various fields. It ensures learning, development, building confidence and strengthening the bond between diversified cultures of Indians abroad.
Mrs India UK offers extensive training and development to represent British Indians/Asians nationally and internationally in top beauty pageants Mrs Universe, Mrs Earth, Mrs International & Mrs UK World.  Emphasising to redefine the myth of beauty by recognising beauty along with talent, knowledge and skills of these multi-talented women, Mrs India UK continues to do so to benefit today's women.
The organisation has strived hard to break down the barriers normally associated with entering into conventional beauty contests. The competition is open to all women aged from 21 to 50 and this marks an important and refreshing step forward in the beauty pageant industry and emphasises the contest's key purpose of celebrating the spirit of beauty in all women.
Sunday 14th April will see the crowning of 3 Mrs India UK titles, Mrs India UK 2019, Mrs India UK Classic 2019 and Mrs India UK Platinum 2019.
Aditi Gupta, the entrepreneurial expert is the brain and heart behind Mrs India UK and Founder and director of BrandWok commented, "This year has been extremely special for us as 2018 and 2019 benchmarked top positions in International pageants. Year on year, our finalists have only raised the level of competition with their beauty and brains. Immensely knowledgeable and talented, this year, we have finalists who are doctors, ex-Bollywood actress, 911 survivor, singers, dance enthusiasts and entrepreneurs. I am looking forward to celebrate the new Queens along my winners of the past 2 seasons. Mrs India UK has created a legacy by having an amazing pool of talented Queens and we are all set to create another moment of glory on the finale."