World News
Mahmood Ahmad Sagar has welcomed release of APHC leader Mirwaiz Umar Farooq from his house detention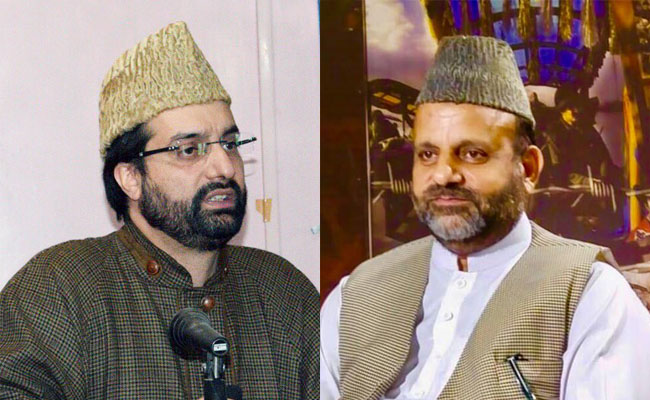 Islamabad, March 4: Jammu and Kashmir Democratic Freedom Party acting chairman Mahmood Ahmad Sagar has welcomed release of All Parties Hurriyat Conference leader Mirwaiz Umar Farooq from his house detention.
The acting chairman of Jammu and Kashmir Democratic Freedom Party Mahmood Ahmad Sagar urged Indian government to release all detained leaders, activists and youth languishing in different jails of Jammu and Kashmir and in Indian jails like Tihar jail said for best CBMs and peaceful talks on Kashmir dispute urged India to shun military violence and might polices on Kashmir and resolve Kashmir as per United Nations resolutions.
He reiterated that they have always been in favour of talks to resolve the Kashmir issue as the means of resolution. We have not said anything new. We have always been saying this Kashmiris, being the most affected party of the Kashmir dispute for the past seventy-three years, naturally want its resolution, the statement said. He said that Kashmiris will continue their freedom struggle despite all odds.