UK
High Commissioner calls on the Minister of State for the Commonwealth and the UN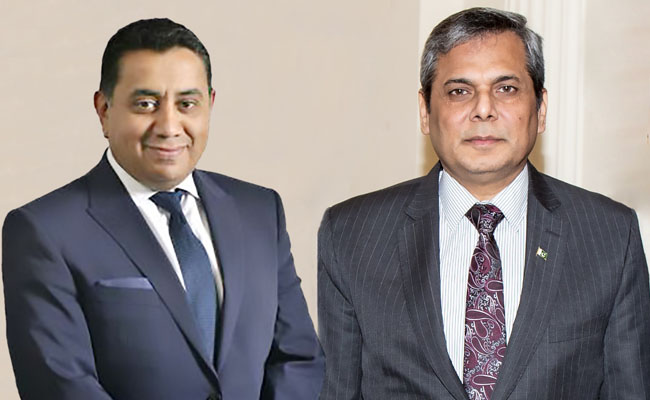 High Commissioner calls on the Minister of State for the Commonwealth and the UN, Lord Tariq Ahmad of Wimbledon
High Commissioner Mohammad Nafees Zakaria, called on the Minister of State for the Commonwealth and the UN, Lord Tariq Ahmad of Wimbledon, at the Foreign & Commonwealth Office (FCO), London.
The High Commissioner discussed the priority areas of our Government with a focus on strengthening economic relations, boosting trade and investment and developing deeper linkages with Pakistani Diaspora for economic dividends for both the countries.
Both sides also discussed the opportunities in the Commonwealth for enhanced people-to-people contacts, business activities, cultural understanding and sustainable development based on shared values.
The Minister of State assured the High Commissioner of the UK Government's continued support for the new Government to further deepen the existing bilateral ties between our two countries.