UK
Manchester Police Killing of Anthony Grainger – Violation of Article 2 the Right to Life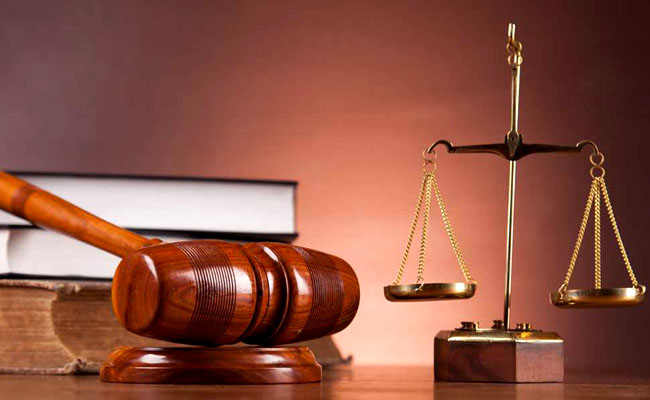 Over two years on from the closing remarks in May 2017 and seven years since his death, the report of the Anthony Grainger Inquiry has today been published. Anthony, a 36 year old father of two, was unarmed and sat in a parked car in Culcheth near Warrington in Cheshire, when he was shot dead by an armed police officer during a 'hard stop' operation.
The Judge found that the Force were "to blame" for Anthony's death, and a catalogue of errors meant that the police operation violated Article 2 – the right to life. The police failed to ensure that an accurate intelligence picture was produced, and there were multiple serious errors in the briefing of the firearms officers and the planning and execution of the operation.
Commanding officers bore the brunt of the critical findings that four officers – including two commanders and a firearms Tactical Adviser – were not professionally competent at the time and should not have been part of the operation, that command logs had not been completed contemporaneously and had been made up after the botched operation, and that the hard stop tactic was seen as the natural conclusion of the deployment of the officers rather than a high risk option of last resort.
Read more: INQUEST, https://is.gd/UE4vha