UK
Senator Lt Gen (R) Abdul Qayyum speaks at "The In and Out" Naval and Military Club London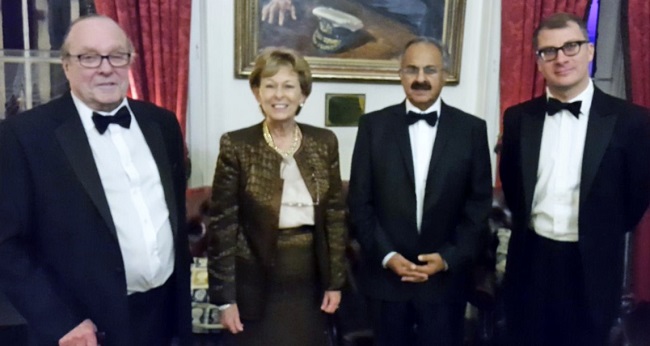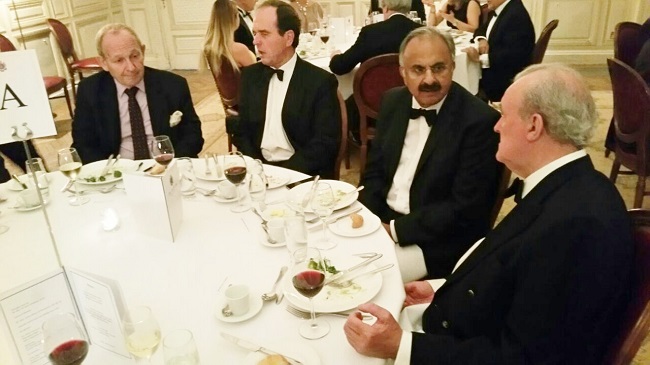 "The In and Out" Naval and Military Club London extended a special invitation to Senator Lt Gen (R) Abdul Qayyum to attend the Defence and Security Forum Dinner on 17 October 2016. Lord Lothian was the guest of honour at the occasion. The speakers and subject specialists dealing with conflict resolution spoke on "Lessons learnt on Middle East crisis".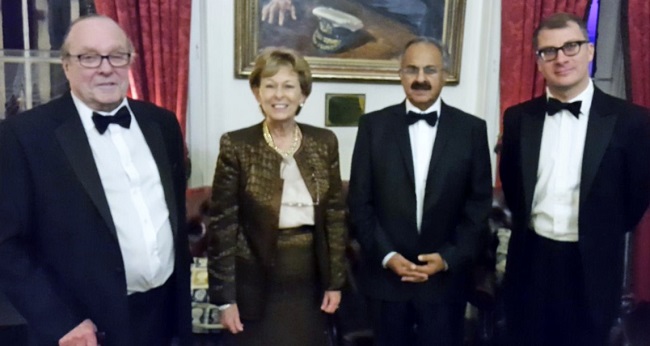 Senator Lt Gen (R) Abdul Qayyum, Chairman Senate Standing Committee on Defence Production, visiting UK as Special Envoy of the Prime Minister of Pakistan on Kashmir, highlighted following points:
•       In a globalized world regional conflicts cannot be viewed in isolation.
•       World peace is being threatened by several flash points including Kashmir
involving two nuclear neighbors which should worry the world.
•       United Nations may be doing a good job in health, education and climate change
issues but it has miserably failed in performing its primarily role of conflict
resolution and maintaining world peace.
•       About 70 years old Kashmir dispute has not been resolved, not because it has
no merit, but because it has fallen prey to big powers strategic and economic
ambitions.
•       Regime change policies are immoral and illegal. This has brought miseries to
the entire world and the institution of United Nations follows the dictates of
influential powers.
•       Selective implementation of UN resolutions speaks volumes about our dual
standards.
•       Thousands Kashmiris have been killed, maimed and blinded. Where are their
fundamental human rights, the victims ask the UN.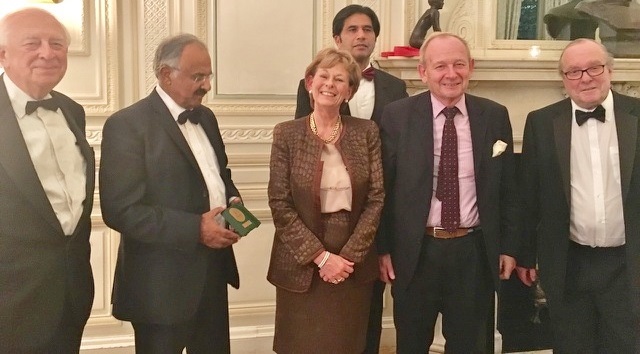 The Forum appreciated Senator Abdul Qayyum candid views and sympathised with the Kashmiri people.