UK
Lord Mayor's team pick up 30,000 face masks for frontline workers donated by Nanjing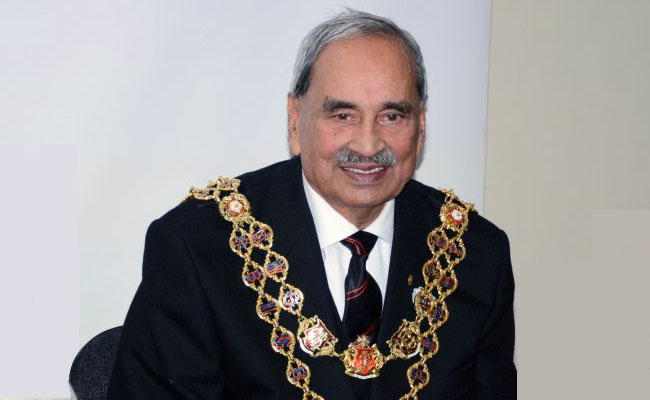 Members of the Lord Mayor's team collected a shipment of 30,000 face masks, donated by the city of Nanjing – one of Birmingham's partner cities in China – yesterday (12 May 2020).
These boxes of personal protective equipment (PPE) will now be used by Birmingham City Council in its frontline response in tackling Covid-19.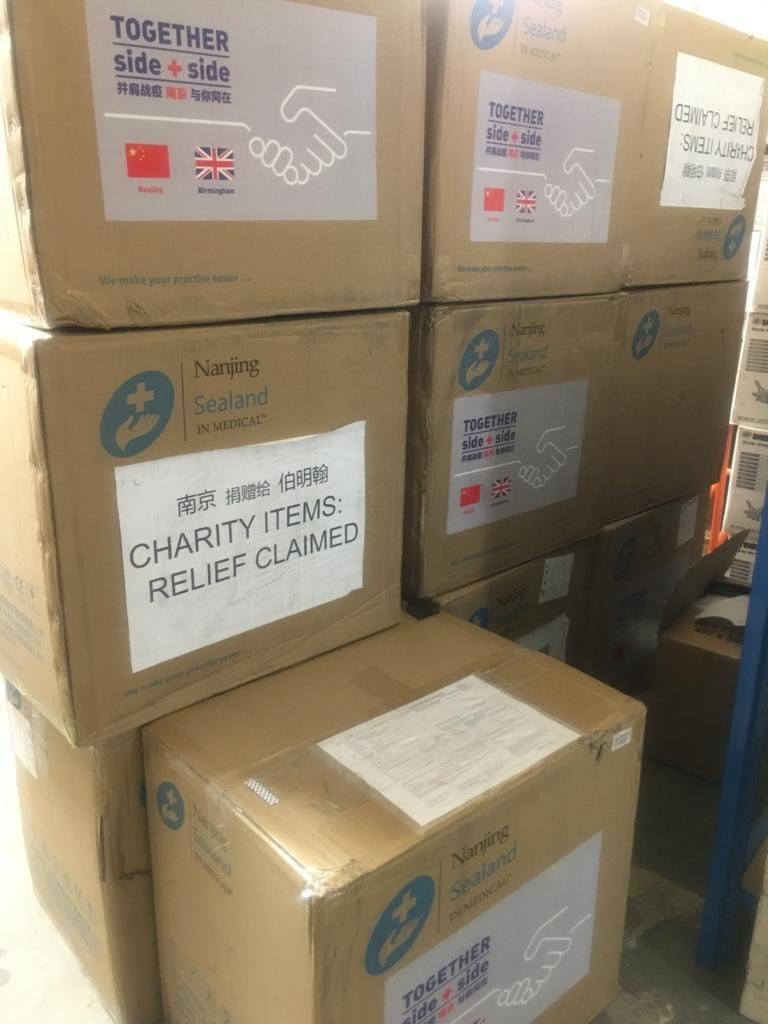 In these challenging times, donation like this are helping our frontline staff to continue to provide vital services safely for our citizens, such as social care.
The Lord Mayor of Birmingham, Cllr Mohammed Azim, said: "I really want to thank the city of Nanjing for their donation, which I think shows the strength of our relationships with our partner cities.
"We are very grateful for this vital PPE, which was collected from Birmingham International Airport yesterday, so it can be used by the council staff working on the frontline, to help and protect our citizens.
"And should there be any future need in any kind of emergency – in Nanjing or other partner cities – we would look to offer support on behalf of Birmingham."