UK
Library of Birmingham hosts Czech artist Pavel Brázda's first UK exhibition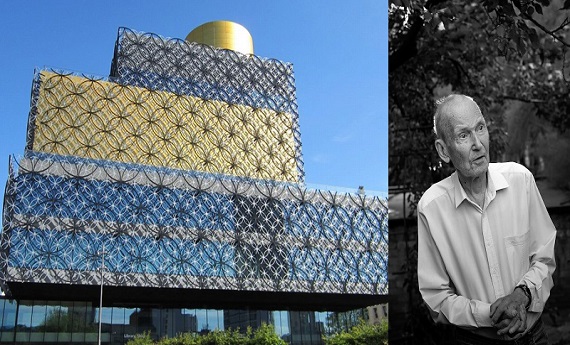 The Library of Birmingham will host the first UK exhibition by leading contemporary Czech artist Pavel Brázda next month.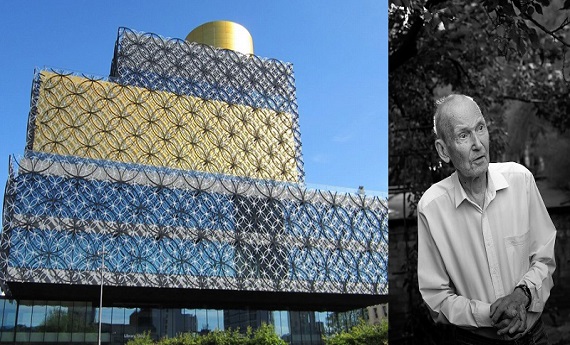 Pavel Brázda Is Here – organised by the Embassy of the Czech Republic, Birmingham City Council and the Ikon Gallery – will open on Thursday (1 June) and run until 1 July 2017. The exhibition presents a selection of works from the artist's colourful Human Comedy cycle, in celebration of a career which spans more than seven decades.
The Human Comedy cycle is a parable in images – a testament to the world we live in, to human joys and predicaments – and in the series, good and evil get equal treatment. The primary theme is the age-old discord between masculinity and femininity. Although autobiographical, the parables are universal. The artist deals with intimate themes from his own life, yet with a detached perspective.
Pavel said: "This series is structured into individual chapters, each with a beginning and end. It all begins with birth and youth. Then it spans across a range of erotic themes to more dramatic and existential topics – such as old age or death."
To read this release in full, please visit:   www.libraryofbirmingham.com