World News
The Geneva Kashmiri Community demonstrated outside the UNHCR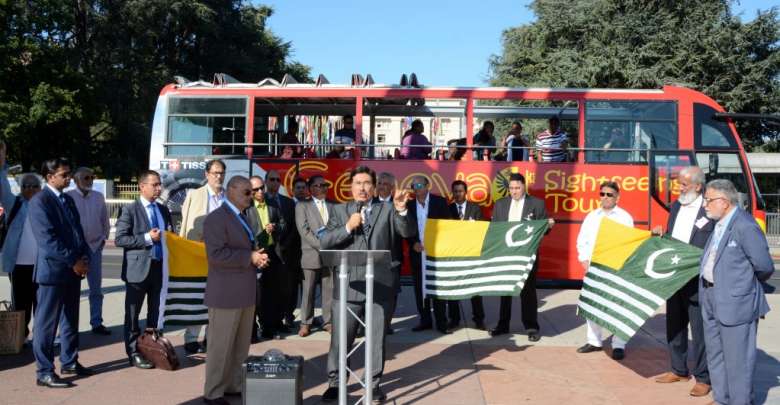 Geneva: The Geneva Kashmiri Community demonstrated outside the United Nations Human rights Council, near the famous: broken chair.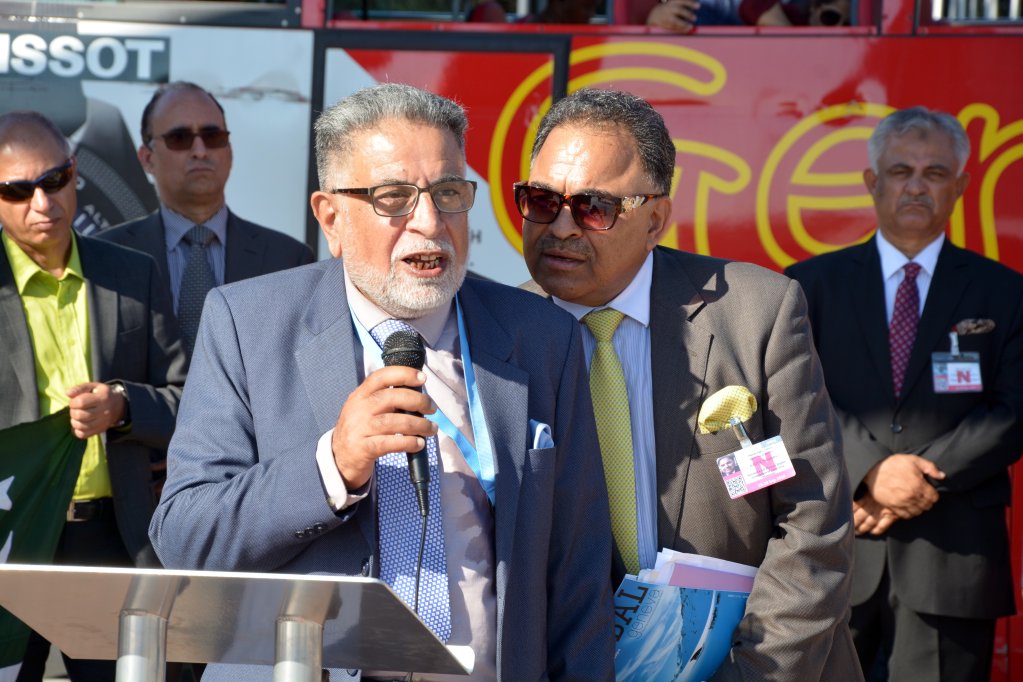 They showed solidarity with the innocent Kashmiri's civilians. Those protesting also demanded that the international community offer protection and uphold the basic natural rights of the Kashmiri nation.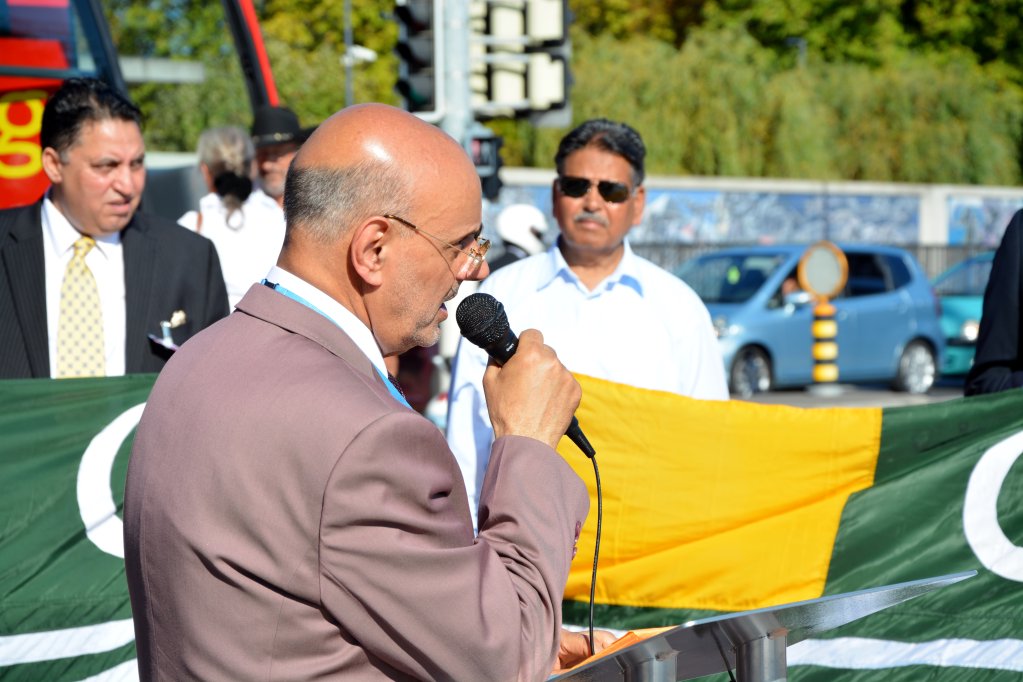 Demonstrators have reported that approximately 700,000 soldiers of the Indian army are responsible for the bloodshed taking place. The Indian army is also responsible for destroying and damaging the infrastructure, farming and educational establishments, therefore causing chaos to ordinary civilians.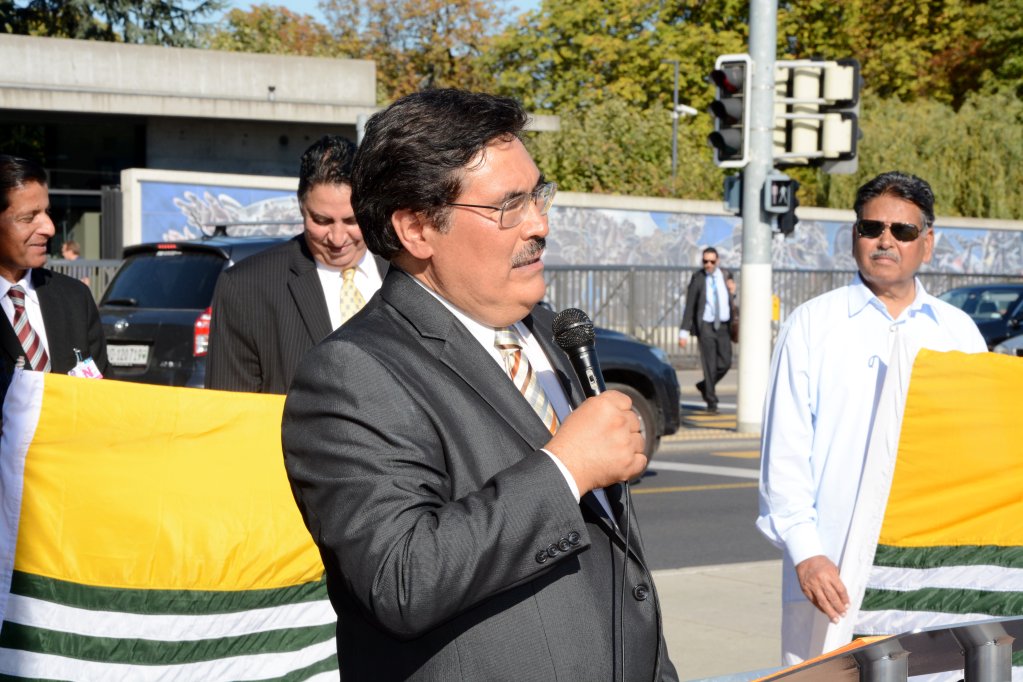 There were also present Professor Nazir Ahmed Shawl, Barrister Abdul Majid Tramboo, Raja Sikander Khan, Ronld Brones, Raja Mohammed Iqbal, Muzamil Ayoob Thakur, Mohammed Javed Khan, Raja Hafeez Ahmed, Altaf Saleem Wani, Syed Faiz Naqshbandi and others. Report by S M Irfan Tahir Photojournalist / Member National Union of Journalists (NUJ) Great Britain.