UK
Claim of development proved a hoax. KVI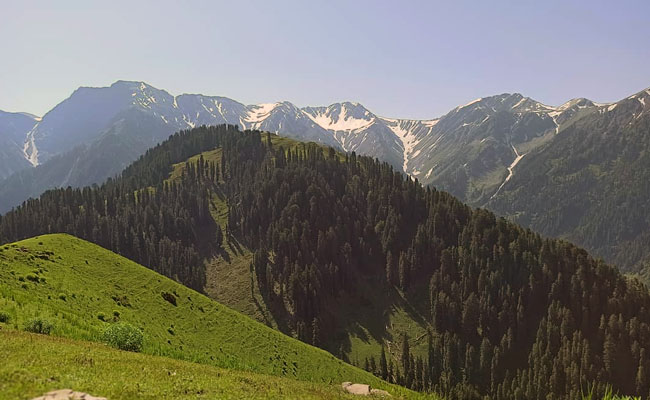 London: Kashmir Voice International (KVI), in a statement issued in London said that the unilateral and unconstitutional decision on 5th August before two years, snatching all the socio-political rights of Kashmiris, putting the whole population in a cage like animals in a zoo and suppressing the voice of entire people is unheard of in the history of our state.
The claim of development and uprooting corruption proved a hoax. Businesses have closed down, unemployment multiplied and the economic situation worsened. Life in Kashmir has become difficult giving rise to serious psychological depressions and mental health issues.
There is an urgent need to take appropriate measures addressing the ailing situation people in Kashmir are faced with said KVI and demanded:
Businesses be financially assisted for their recovery and the generation of employment opportunities.

Steps be taken to fill up the thousands of job vacancies in different government departments in order to reduce the magnitude of unemployment.

Measures be taken for the protection and promotion of horticultural and handicraft industries in the state.

Youth be provided the financial and other required assistance and necessary guidance to set up their own industrial units and generate employment avenues.

Restrictions imposed including those due to Covid have affected the educational growth of our youth and children. Measures be adopted to compensate for the deficiencies so that our youth could compete equally while seeking admissions to courses in different universities. 

Restrictions on the freedom of speech be removed and space provided to the people for free political, social and democratic activities.

Political prisoners rotting in jails inside and outside the state be released.

Pending the exploration of the final solution based on the aspirations of the state people and for lasting peace in the region

KVI

proposes holding of a conference of prominent and well- meaning people representing intellectuals, politicians holding different opinions, NGOs, religious leaders and social workers from different regions of the state. The organization of such a conference should aim at facilitating the discussion and interaction and finding out a way to take the state out of the present stalemate.