UK
The whole world knows what the Kashmiris are going through (KVI)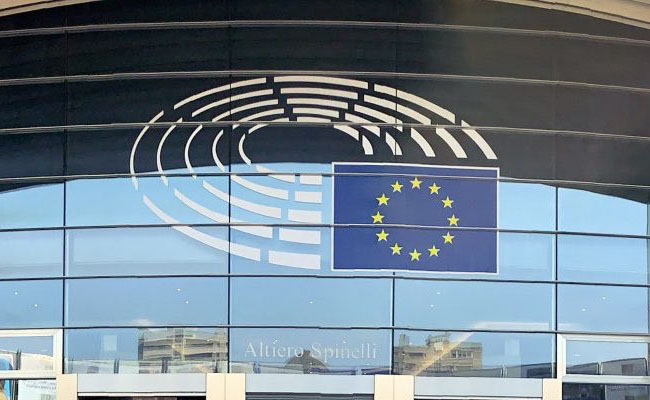 London: India cannot hide the repressive policies it peruses in Kashmir by sponsoring the visits of diplomats of some countries to Srinagar. Such initiatives are a clear move to hide and cover up its harsh and unjust treatment with the people of Kashmir said KVI in a statement. 
The whole world knows what the people of Kashmir are going through. The moves of Delhi have strengthened the alienation and the false promises of development and employment coupled with the passing of anti- Kashmiri laws have exposed the intentions of Delhi. The only way forward is to start a process of negotiations with the stake holders in order to explore the solution acceptable to Kashmiris said KVI. Pending that restrictions imposed on the democratic rights in Kashmir should be removed and the right to freedom of expression and peaceful demonstrations and political activities be restored.
KVI demands that vacancies in the government departments should be filled up early in order to reduce the magnitude of unemployment. KVI demands that non discriminatory treatment should be meted out to Kashmir youth who seek jobs in other states. KVI demands that all political prisoners should be released unconditionally and climate created where in the suffocation and depression ends up and people come out of cage.
It was decided that KVI will take steps to post the opposition leaders of the countries whose diplomats recently visited Kashmir with the factual position obtaining in Kashmir.