UK
Kashmir Seminar in the British parliament on Tuesday 23rd January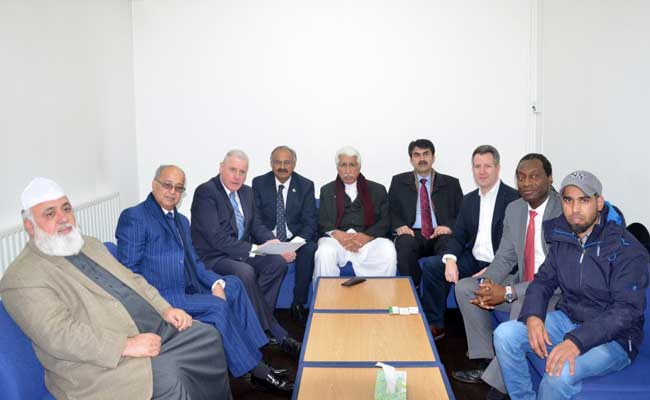 London: Jammu Kashmir self determination movement International (JKSDMI) team organised 4 Kashmir events in last two days in Leeds,Nottingham, Bradford and Manchester along with Pakistani Senators General Retired Abdul Qayyum Khan, Senator Baz Mohammed Khan and Senator Duad Khan Achakzai Chairman where British parliamentarians Chris Leslie MP Chairman APPG on Kashmir in the British parliament, Vernon Coaker MP, Hillary Ben MP, Alex Sobel MP, Naz Shah MP, Barrister Imran Hussain MP, Afzal Khan MP and Wajid Khan MEP signed JKSDMI Kashmir petition demanding for a fresh debate in British parliament on gross Human Rights violations in Indian occupied Jammu Kashmir and ongoing firings by the Indian Security forces on Control Line killing innocent Kashmiri civilians.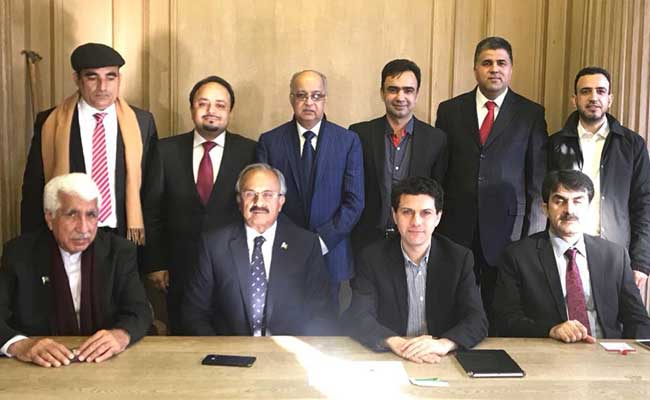 All the parliamentarians and participants of meetings and events specially women and Cllrs promised to raise the voice for the Kashmiris. JKSDMI team will organise meetings and Seminars all over the UK in next few days to get the maximum support from British parliamentarians to secure the Debate.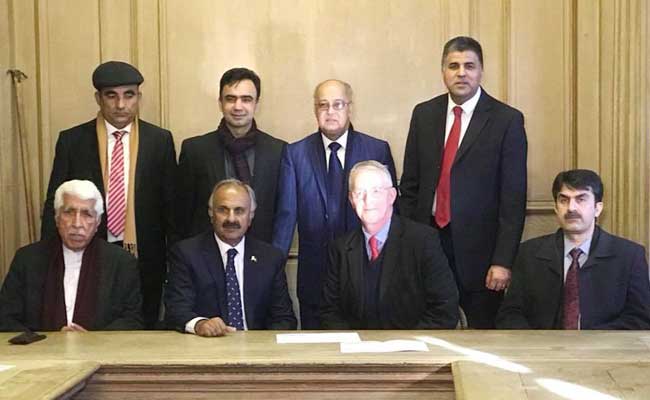 Raja Najabat Hussain Chairman Jammu Kashmir self determination movement International appealed the Community to support the initiative and ask their local MPs as well as Cllrs to come forward for your support and help.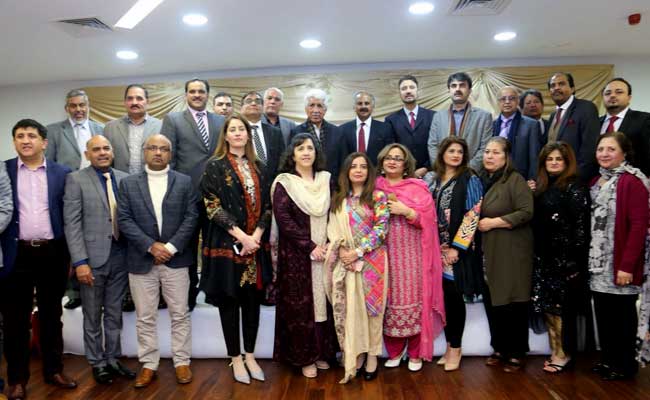 JKSDMI Will be Holding Kashmir Seminar in the British parliament on Tuesday 23rd January at 12 noon with the support of Barrister Yasmin Qureshi MP and All party parliamentary group on Kashmir in the British parliament.