UK
Kashmir Debate in the British Parliament on 26 march is now postponed due to coronavirus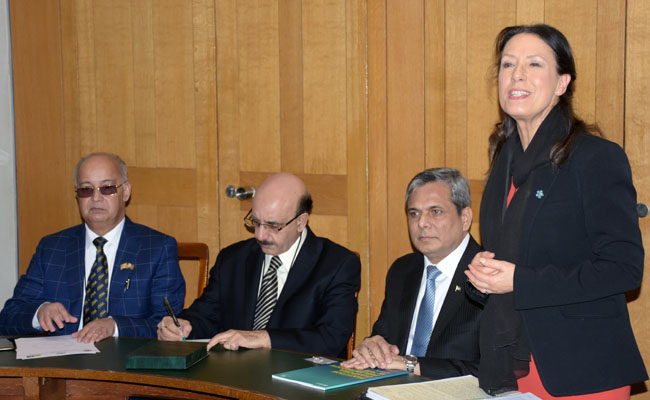 London: Debbie Abrahams MP chairperson of All Party Parliamentary Group on Kashmir had secured the debate in the House of Commons on the current situation of Indian occupied Jammu and Kashmir on 26th March 2020. Labour Party MP Debbie Abrahams was denied entry to India last month. This was the fourth debate on Kashmir, in the House of Commons in last 20 years, which has been postponed due to the Corona virus. It will be rescheduled after the Corona virus crisis.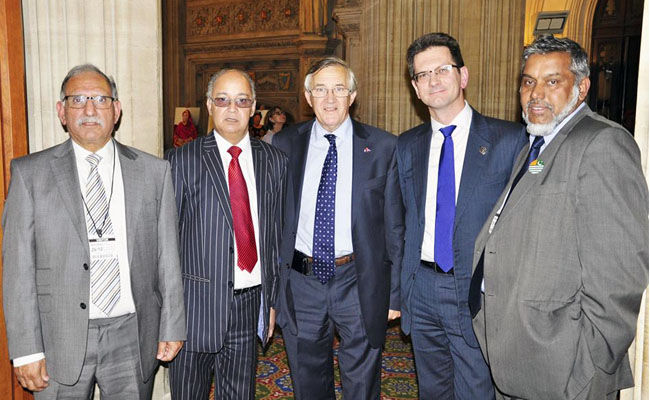 The very first debate on Kashmir was secured by Conservative Party MP Steve Baker, on 15th September 2011 to 'give a voice to the thousands of British Kashmiri constituents who are entitled to representation in parliament. MPs discussed human rights issues and the atrocities carried out in Indian occupied Jammu and Kashmir during the three hour debate, which was watched by a packed public gallery.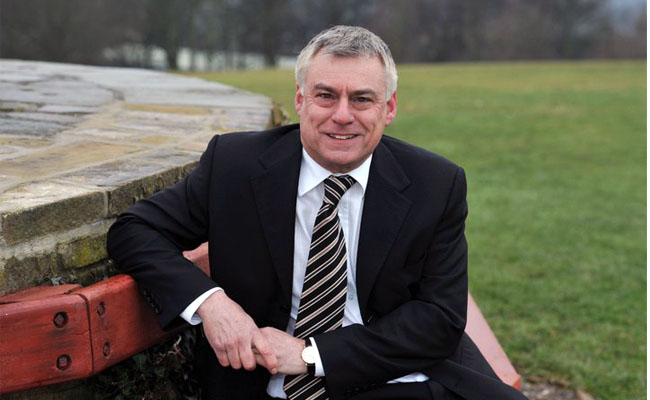 The second debate took place on 11th September 2014, this debate was opened by David Ward, Liberal Democrat MP for Bradford East. Parliamentary Under-Secretary of State for Foreign and Commonwealth Affairs, Tobias Ellwood, responded to the debate for the Government.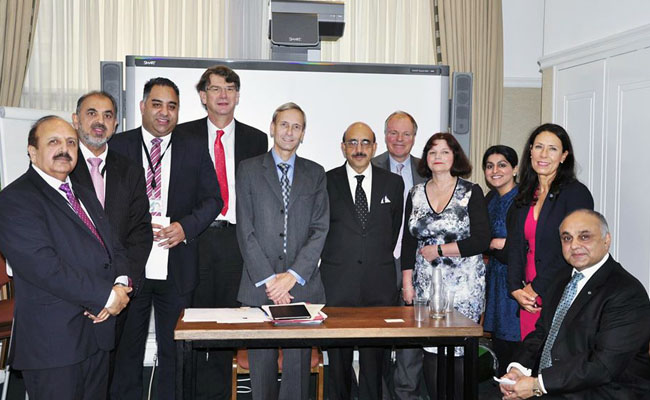 The third debate was convened by conservative party MP David Nuttal MP, chairman all party parliamentary group on Kashmir on 19th Jan 2017. The Motion was debated and approved during the debate in the House of Commons on 19th Jan 2017. "That this House notes the escalation in violence and breaches of international human rights on the Indian side of the Line of Control in Kashmir; calls on the Government to raise the matter at the United Nations; and further calls on the Government to encourage Pakistan and India to commence peace negotiations to establish a long term solution on the future governance of Kashmir based on the right of the Kashmiri people to determine their own future in accordance with the provisions of UN Security Council resolutions."