Articles
Kashmir: A case for National Identity by Shumaila Anwar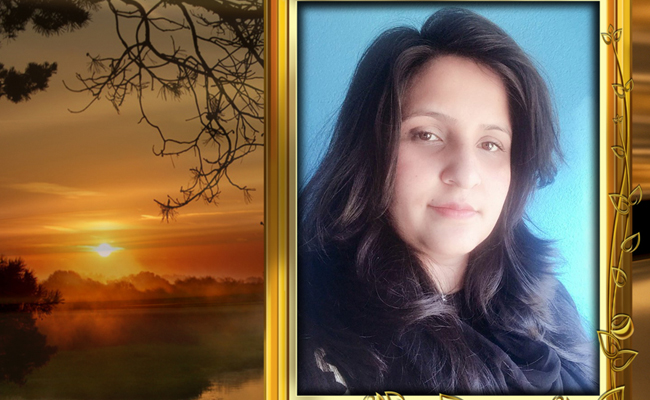 In the context of the Kashmir war, particularly the Poonch Revolt, the first thing to understand is that it was not an Islamic war but a war for basic rights and Taxation. During the Dogra rule, taxation was one of the main source of exploitation of the rights of the masses. There were different aspects 
of exploitation during Dogra rule. The first and foremost aspect was that the people of Poonch and our elders made sacrifices purely for their rights and it was justified. I believe that anybody who is patriotic will do what our elders have done.
The other aspect of this war is Tribal invasion. Apparently it was an external element because the ongoing war was amongst Kashmiris, whether they were Dogara or Poonch's Muslim. I think those tribes should not be completely blamed because there were some factors underlying this invasion. 
My question is that who brought them to this fight? Who was leading them? Brigadier Akbar and Major Khursheed were two Pakistani Army officers who trapped the tribal people in the name of jihad.
Another question arises that who handed this task over to Brigadier Akbar and Major Khursheed? Akbar Khan subsequently wrote out a plan called "Armed Revolt in Kashmir". The main objective was to focus on strengthening the Kashmiris themselves internally. However those Tribes started looting the locals, raping the women and killing the innocent people. In the meantime, the Maharaja sought 
the help from India and as a result the Indian army landed in Sri Nagar on October 1947.
Although 70 years have been passed yet Kashmiris in Pakistani held Kashmir are still deprived of their basic rights such as health facilities, education, drinking water, safety of animals, jobs, merit jobs, roads, electricity and gas.
I am unable to understand that on what basis Pakistan wants people of state of Jammu & Kashmir to merge with her?? If religion is the base, then I am sorry to say that Afghanistan is also an Islamic state where Pakistan has supported Terrorism.
Does Pakistan want the State of J & K to be another Afghanistan With a rational and practical approach I would argue that Kashmir is not a matter of religion but a national identity. The Pakistani establishment has been misleading the people state of J & k in the name of Islam. Although Pakistan has failed to promote her good relationships with any of the neighbouring Muslim states, still many people in Valley area under Indian Occupation, consider Pakistan as their holiest place. If we study Kashmir Conflict in depth, then we will come to know that only people in Valley want to merge with Pakistan while people in Ladakh, Leh, Jammu and Pakistan held Kashmir are more in favour of an Independent state of Jammu & Kashmir. I think this is the time we will have to unveil the truth to our youth so that they can decide the future of the state of J & K in a more rational way. Kashmir Conflict should be resolved and we will need to engage International community and peacebuilders.
Disclaimer: The views and opinions expressed or referred to in this article do not necessarily represent those of WNTV or any of its staff or editors. WNTV's aim is to provide, so far as possible,  a platform for external contributors with limited editorial intervention. Accordingly, readers are asked to note that the publication of articles on this site is not in itself to be taken as WNTV's endorsement of any reported third party position, policy or statement.