A Press Conference was urgently convened by Renowned Sufi singer, Kanwar Grewal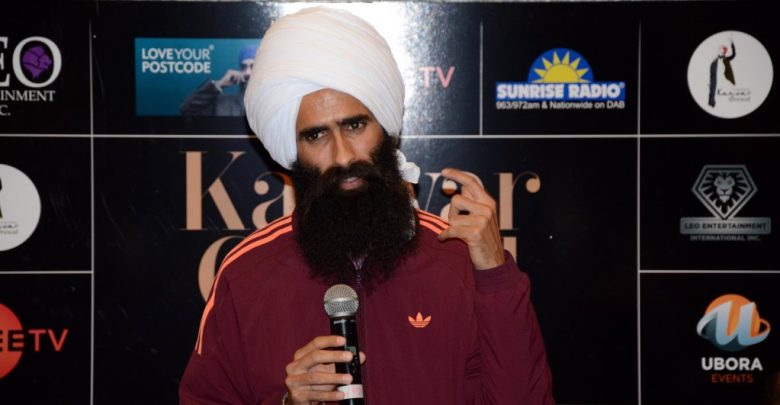 Birmingham: Renowned Sufi singer, Kanwar Grewal recently held a press conference in Birmingham ahead of his UK Tour 2019. After his highly successful tours in 2014 and 2017, the 'Mastana Jogi' is back with brand new shows which will be performed in state-of-the-art entertainment venues in Glasgow, Leeds, London and Birmingham.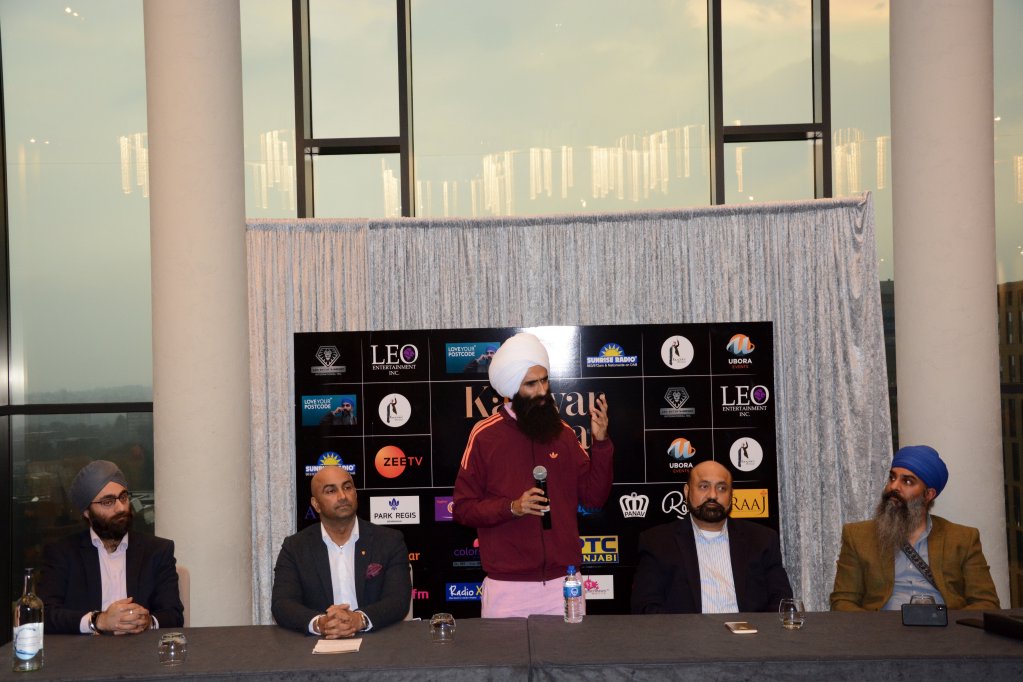 Joining the spiritual ascetic singer on stage at the press conference were the promoters of the UK tour, Daljeet Singh of Leo Entertainment Inc and Nirgon Singh Rooprai of Ubora Events. The press meet also saw the official unveiling of the award-winning estate agency, 'Love Your Postcode' as the headline sponsor of the 'Mastana Jogi Returns' UK tour. As part of its 10 year anniversary, 'Love Your Postcode' will be sponsoring large digital screens across the Midlands advertising the tour and showcasing Kanwar Grewal in motion, making him the first South Asian artist to have had this honour.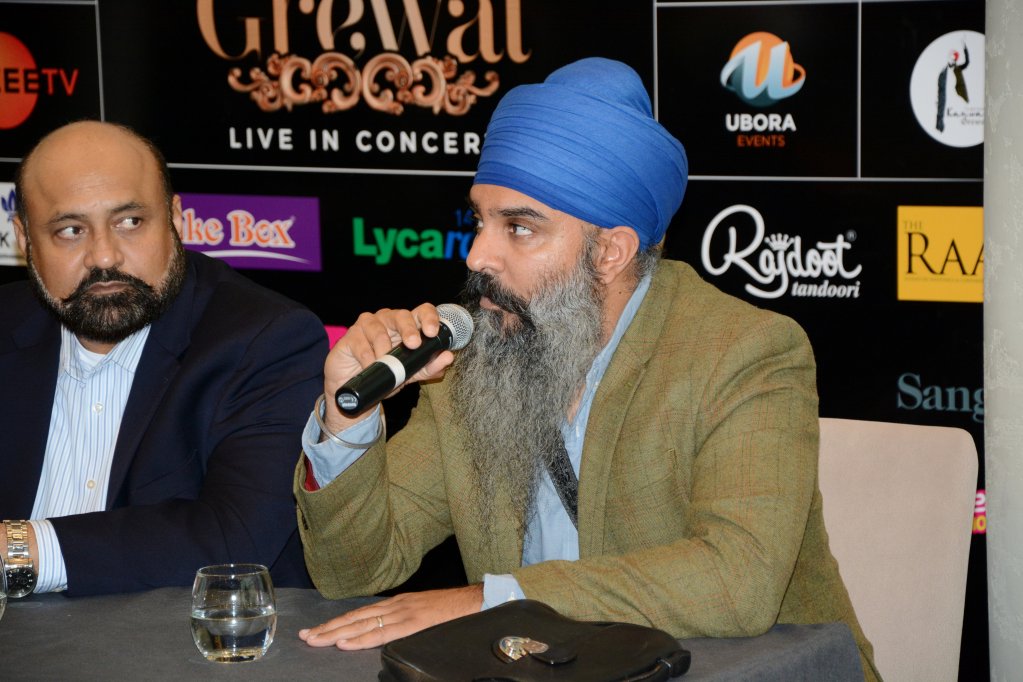 Speaking on the occasion, Bobby Singh from 'Love Your Postcode' said, "I'm truly humbled and delighted to be the headline sponsor supporting such an exceptional artist who is a real credit to our community, our culture and our people. He does not just sing and but tells us about the purpose of living such a beautiful life. We bring you four shows that can be appreciated with the whole family this Vaisakhi."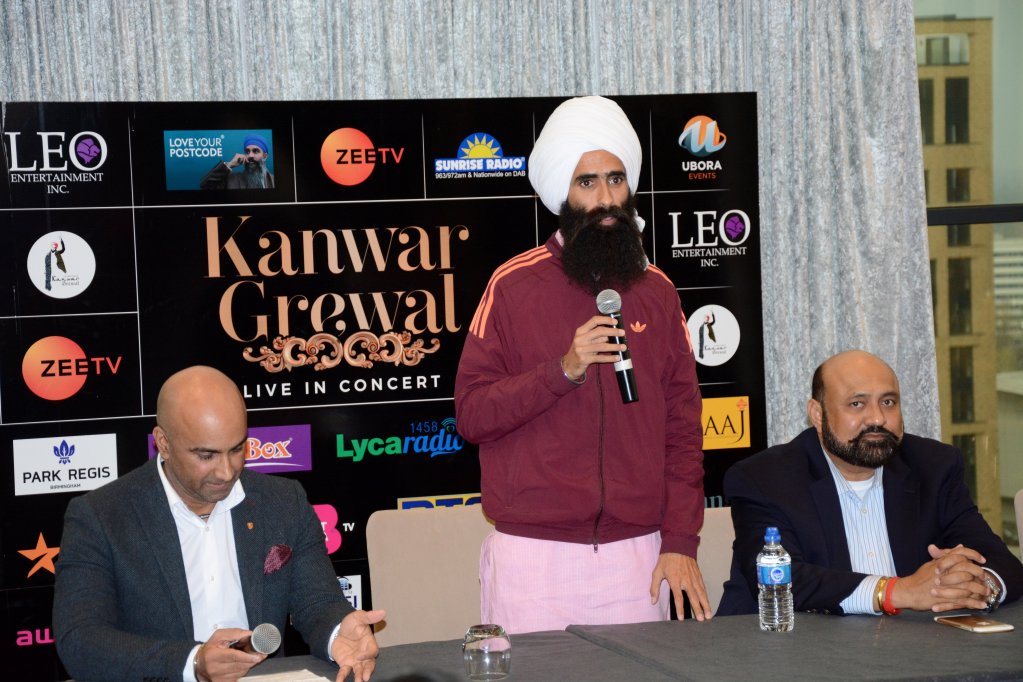 Kanwar Grewal whilst interacting with the media shared anecdotes from his musical journey so far and talked of his special connection with his fans in Britain. He added, "The people of UK have always given me so much love that I never feel as if I am away from home. I am excited with the new concepts that we are bringing to our forthcoming shows in which we will be creating a fusion of music in collaboration with western musicians. But despite introducing the new instruments into our band, be rest assured that we won't be letting go of our famous 'tumba'."