World News
Altaf Ahmad Bhat pays tribute to 13 July martyrs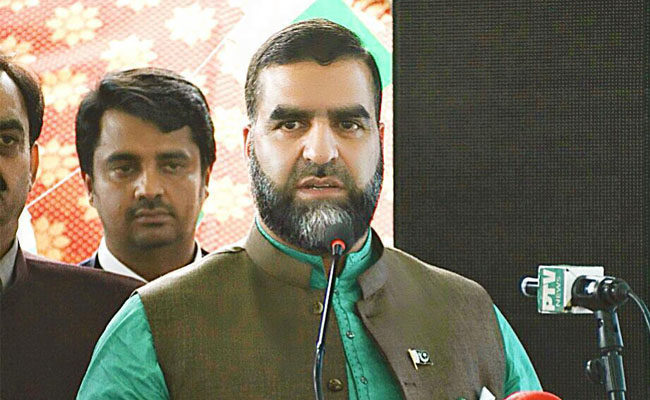 Islamabad July 12: ( ) Chairman Jammu Kashmir Salvation Movement (JKSM) Altaf Ahmad Bhat while paying tributes to 13 July martyrs said that their sacrifices proved a turning point in the history of J &K and till now more than 3 lac laid their lives and properties worth billions destroyed.
We pay our humble tributes to these valiant sons of soil , who laid their lives for a noble cause and against Dogra tyranny, Bhat added.
He termed their sacrifices as the golden chapter in the history of Jammu Kashmir.
Altaf Ahmad Bhat said that they had dreamed of a free nation for which they laid their lives. It was a struggle against tyranny, oppression, slavery and despotism , he added.
It is now our responsibility to carry their sacred mission to its logical end, Bhat said.
Altaf Ahmad Bhat said that their sacrifices continue to inspire millions of people to fight for freedom, justice and peace .